17 февраля 2020
Green Energy: To be or not to be?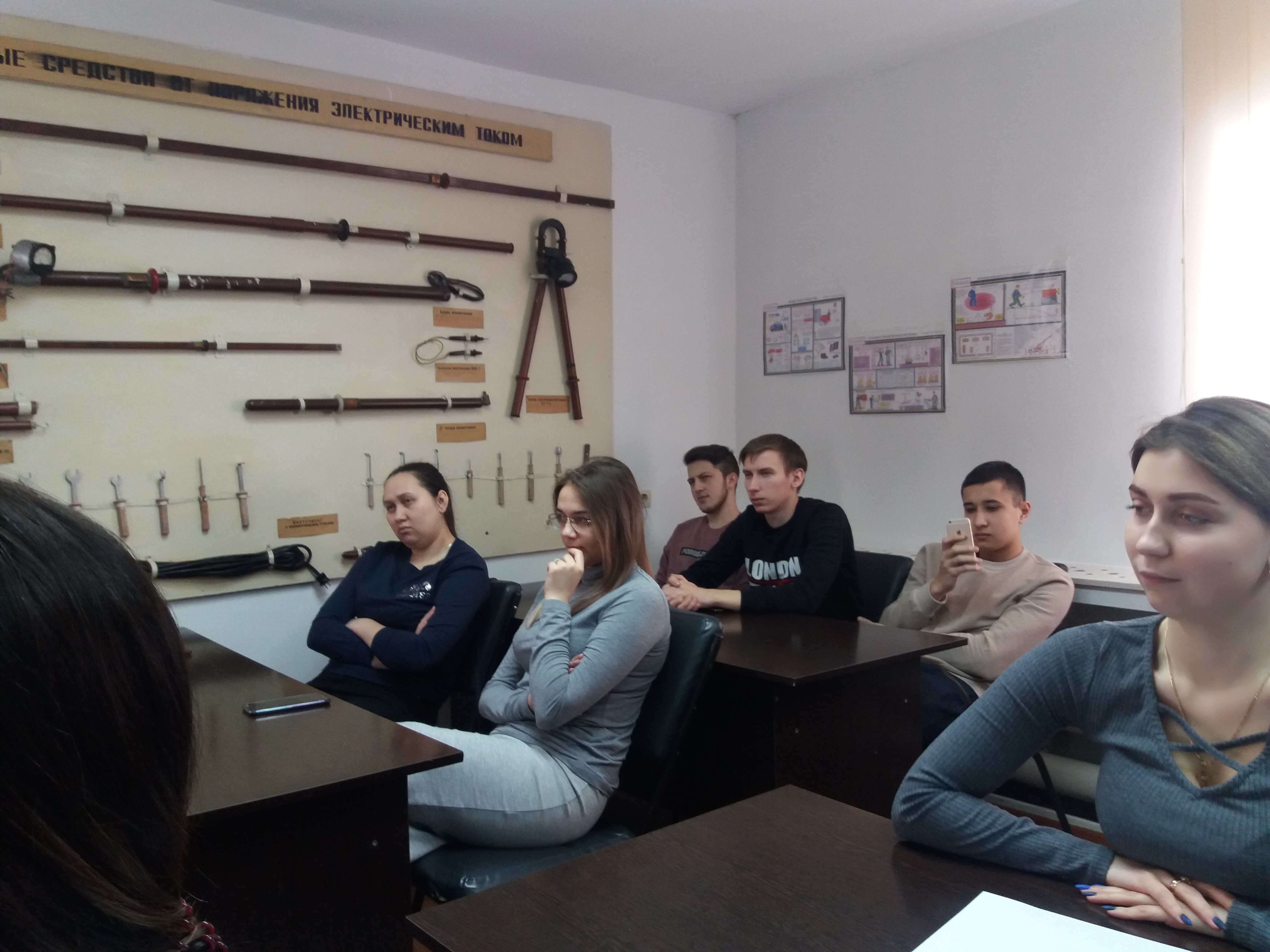 3rd year students of the educational program "Life Safety and AIA" and "Ecology" under the guidance of a senior teacher Maral Torgaevna Khasenova attended public hearings as part of an environmental impact assessment (EIA) conducted by PavlodarEnergo JSC on the project "Expansion of TPP-3 JSC" PavlodarEnergo "with the installation of boiler units st. No. 7, 8 turbine units st. No. 7".

---
Representatives of the design institute presented the project to the public, voicing the progress of the construction and assessing the environmental impact of the project, however, as part of the Green Economy program, students raised the question of the possibility and necessity of switching to green energy.
After all, "green" energy is the energy that is obtained from renewable sources. Renewable energy resources are obtained from natural sources - wind, sunlight, tides, rain, geothermal energy. These sources are renewable, as they are replenished naturally. Students suggested the wind as a source, since in our region this natural phenomenon often arises. Thus, there is the possibility of a gradual transition to green energy.
Senior Lecturer
"Environment and chemical technology"
Maral Torgaevna Khasenova