Payment for study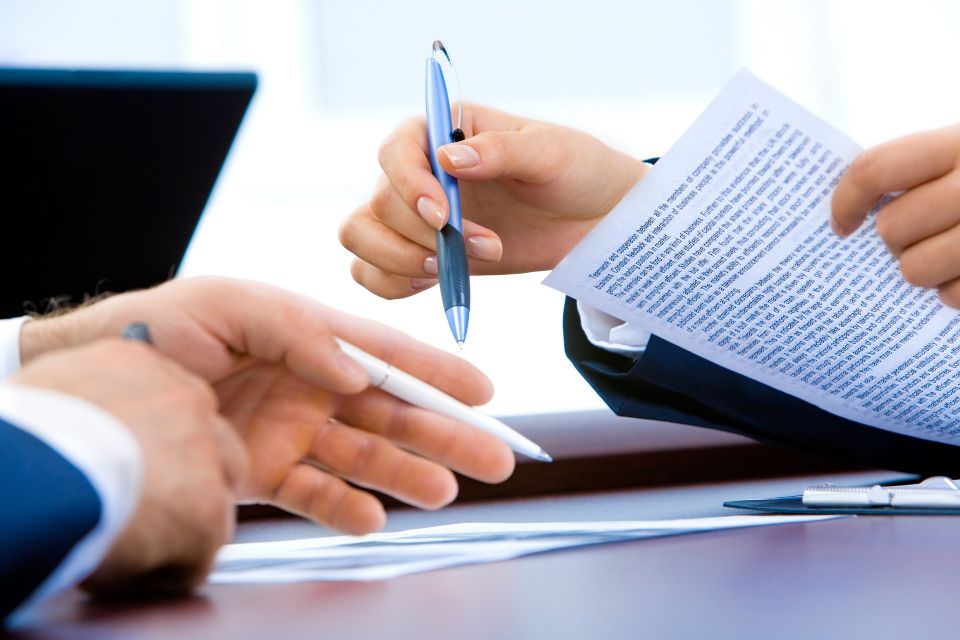 UNIVERSITY CODE - 146
Tuition fees are established in accordance with the state order for training of specialists, annually approved by a decree of the Government of the Republic of Kazakhstan.
Tuition fees must be made in accordance with the contract during the school year at least 10% of the annual tuition fee, monthly until the 1st day of each month. At the same time, payment for the academic term should be made before the beginning of each session:
in the amount of 50% before the first session;
100% before the start of the second session;
in full before sending to a pre-diploma or other professional practice for graduate students.

A prepayment of 100% for the academic year (s) is also allowed until September 1 of the current year.
Students of all courses can pay for tuition by transferring money to the InEU settlement account through branches and payment terminals of JC «Народный Банк Казахстана» JC "БанкЦентрКредит", also through the Kaspi.kz application.
"Regulation on payment for tuition" 
PAYMENT FOR TRAINING IS POSSIBLE TO PRODUCE ON ANY OF THE FOLLOWING BANKING DETAILS: 



JC «Halyk Bank of Kazakhstan»

JC "Bank Center Credit"

Payment details for testing
More information is available at the address:. 102/4 Gorky St, off. 228, tel.: 8 (7182) 31-42-30 (int. 137), 31-42-33.
Useful Links
Our partners.