19 марта 2021
We form leadership qualities and learn to work in a team!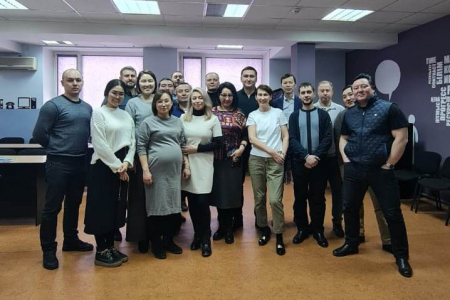 InEU has passed the training "Leadership and team building". The organizer was the School of Business and Business Administration of the Innovative University of Eurasia.

---
Baigaliyeva Svetlana - senior business coach in basic and advanced business skills, consultant, professional coach in Almaty told the audience about the stages of team creation and development, the signs of an effective team, clear roles, excellent communications, a self-developing team and the nature of leadership. The trainees entered into close interaction, thanks to which they could see the benefits of joining efforts, teamwork, and assess individual strengths and weaknesses through a live example.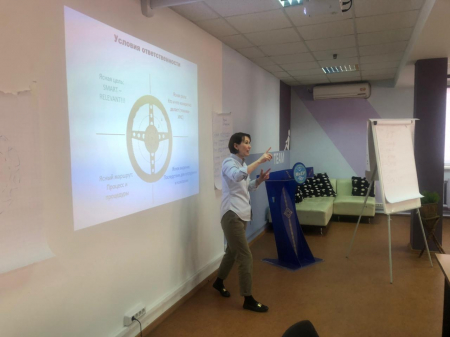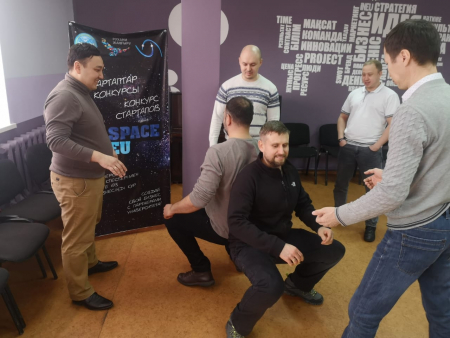 The training participants learned to expand the circle of interaction in order to obtain additional resources, to leave the comfort zone, to develop the ability to make contact, to trust each other, to get acquainted with the nature of their roles, to analyze joint interaction, to determine the preferred style of behavior in conflict, and to consider four types of leader - the future.
The training was held actively and emotionally, in a comfortable, confidential atmosphere. The participants received positive emotions, new knowledge and competencies, which will undoubtedly be useful to them in the future.
Press service of InEU
(according to the Director of the School of Business and Business Administration,
Narynbaeva Aina Serikovna)