18 August 2021
Dear colleagues, students and partners!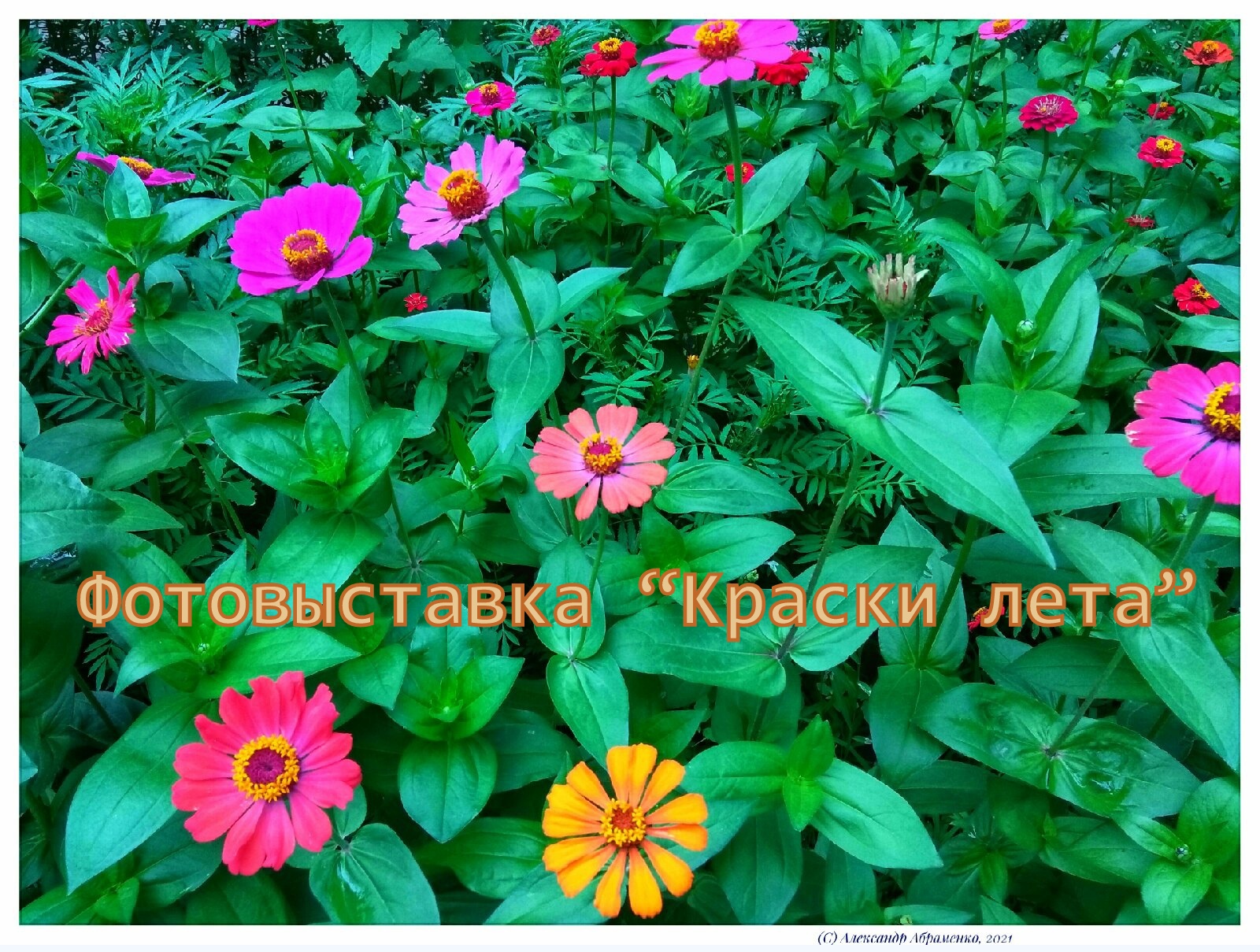 We invite you to take part in the online photo exhibition "Colors of Summer" on the InEU website. The exhibition is timed to coincide with the beginning of the academic year.

---
Summer is a great time. It is in the summer that nature amazes with its variety of colors and shades. We are sure that over the summer months you have accumulated a lot of bright creative works and we invite you to share them on the exhibition page of the InEU website.
To participate in the exhibition, you need to send your photos on the theme of summer and nature, taken in the current 2021, to the email address webmaster@ineu.kz. Works are accepted from 1 to 25 August inclusive. The exhibition will be open in the news of the InEU website from September 1, 2021.
Photos of works must be submitted in JPEG (jpg) format. The volume of one photo is no more than 10 mb.
The name of the submitted file must contain the full name of the author in the following order of writing - first name, patronymic (if any), last name. If several photographs are submitted, then a serial number is placed after the surname.
We are looking forward to your work!