06 января 2021
Online exhibition "Nature has no bad weather"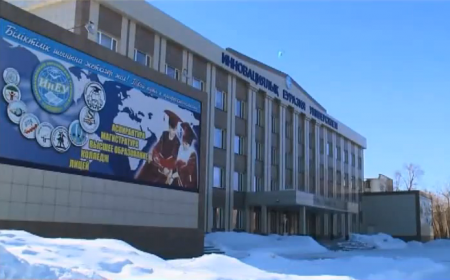 УSmile with us, admire and be surprised, be inspired and dream - these are the feelings that art gives us!
If you want to take part in the exhibition, send your works to the address: webmaster@ineu.kz 
Photos of works must be submitted in JPEG (jpg) format. The size of the photo is no more than 2 mb.
The name of the submitted file must contain the full name of the author in the following order of writing - first name, patronymic (if any), last name. If several works are submitted, then the serial number of the work is placed after the surname.
Works completed from January 1, 2020 are accepted.

---