02 апреля 2021
We invite everyone to the Total Dictation!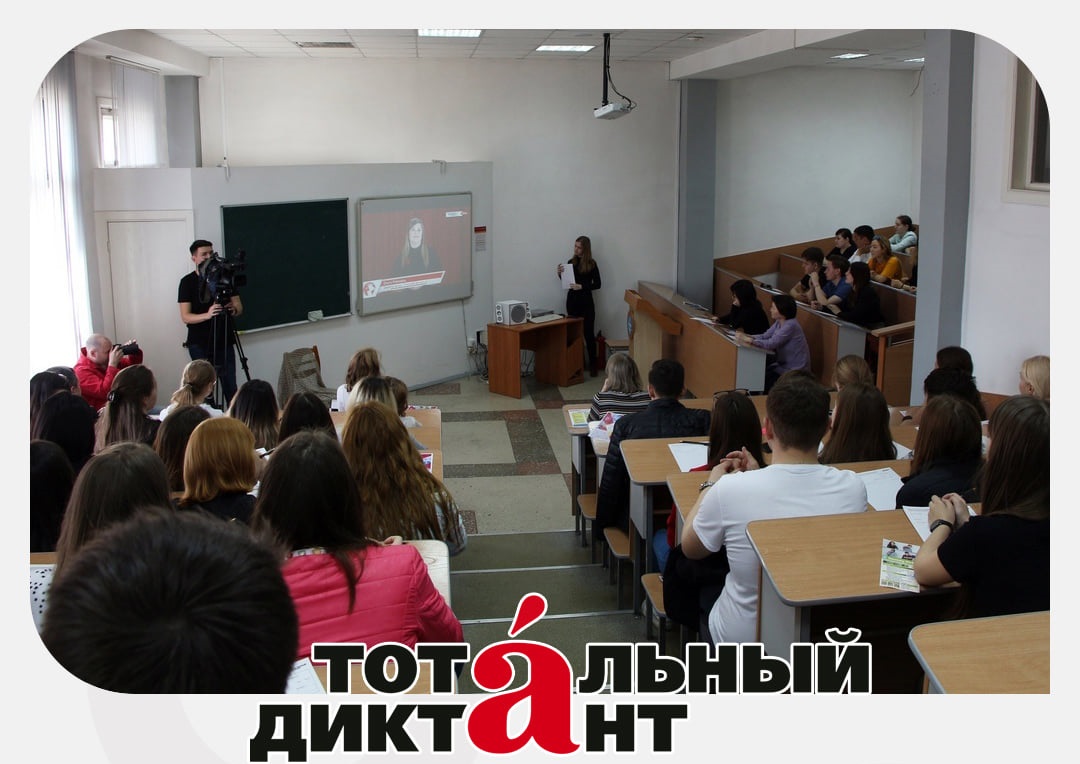 Registration is open for all platforms of the Total Dictation, which will be held on April 10 at 14.00.
If you are not registered yet, then first you need to create an account, and then select a site.

For those who did not get to offline sites, there is good news: you can write a Total Dictation at home in different formats:

We write at home and check at home, online, with the main dictator of this year, the author of the text, Dmitry Glukhovsky. We join the writing of an online dictation with the rest of the world on the website totaldict.ru (we register, write and check the dictation on our own for online parsing. We also get participant certificates there.) You can use your own pens and leaflets.
And the most amazing option: we get pens, forms and write in ZOOM with a local dictator. Then, within 2 minutes, we send scans of the work for verification by the city expert commission.

Those who will write the dictation at home can receive in advance the forms, Berlingo pens and instructions at the address: Pavlodar, st. Ak. Satpayev 65, ("Express"), room 308 (from 10.00 to 18.00 on weekdays and April 4: 12.00-14.00)

Elena Vaybert,
city ​​coordinator of Total Dictation