15 April 2019
Total dictation 2019!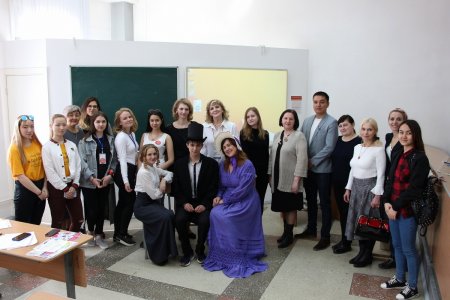 And again InEU, together with the residents of Pavlodar, took part in the global educational campaign "Total dictation", designed to write correctly.
---
Our university has become one of the 3,100 sites opened today worldwide. The educational project "Total dictation" covered 19 time zones on six continents of the planet. About 150 people came to InEU to test their literacy. The text of the current "Total Dictation" was written by Pavel Bassinsky, a journalist, critic, author of sensational books about the life of Gorky and Tolstoy.
"Total dictation" is an annual educational action in the form of voluntary dictation for everyone. Her goal is to show that being literate is important for every person. Anyone can participate in the dictation, regardless of age, gender, education, religion, profession, marital status, interests and political views.
Pavlodar has been participating in the campaign since 2014. Our city is distinguished not only by the activity of the participants, but also by the consistently high number of excellent students. It was in Pavlodar that the five-time high achiever of the Total dictation in the person of Elena Weibert emerged, which set a record not only of our city, Kazakhstan and even the world. By the way, Elena Valentinovna won the fifth title in InEU. This time she became the organizer of the action.
"Total dictation" in Pavlodar united hundreds of citizens. Among the participants of the action are not only schoolchildren, students, working youth, but also journalists, creative intelligentsia, and authoritative people of the city. At five venues last year, dictated by famous people, among them an actress of the Regional Drama Theater. A.P. Chekhov Khalim Khaziyev. This year Khalima Akhmetsultanovna again kindly agreed to become a dictator at our university, for which she thanks a lot! And separately for a small presentation of her students after dictation.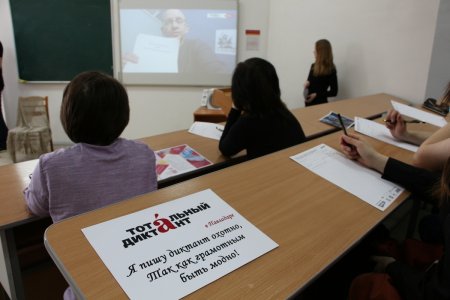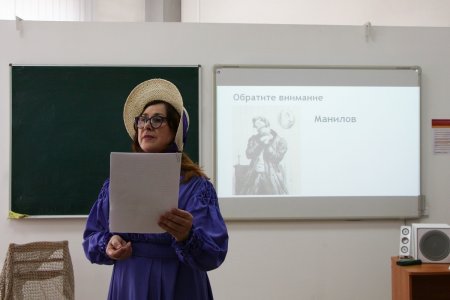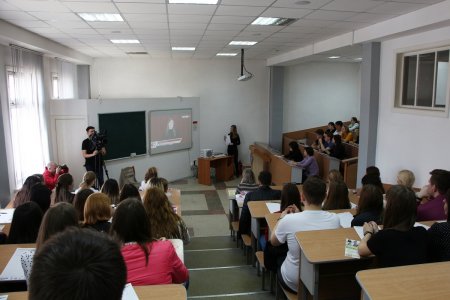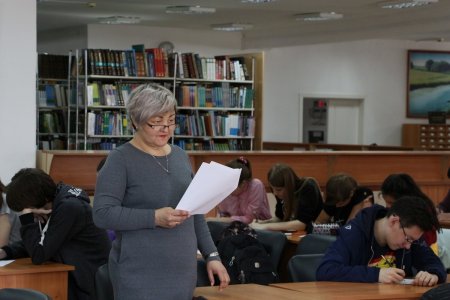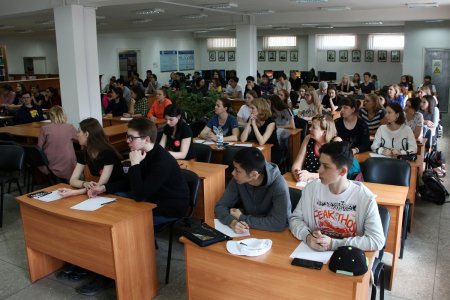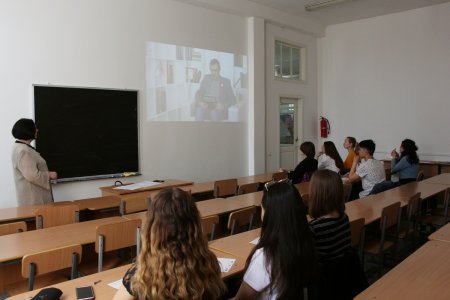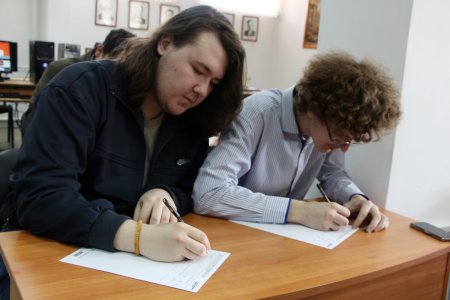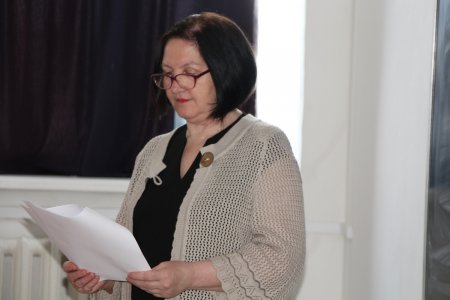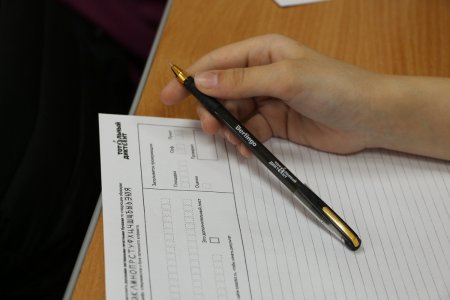 In addition to the site in InEU, "Total Dictation" was also held in PSPU (dictator (that is, dictating) - philologist, veteran ped.truda Lyudmila Kostikova), in the Regional Library (philologist, teacher of InEU, poet Ilya Prikhodchenko), as well as in the House of Friendship (teacher, musician, poet Lyudmila Bevz) and in the cafe "Nekafe" (journalist, director of PavGeo Alexander Vervekin).
Many thanks for the help in the organization of "Total dictation" to teachers of Pavlodar schools! They are experienced school teachers-philologists, many of them are veterans, they come back to their usual work every year with pleasure. Also, the dictation took place thanks to the coordinated work of the staff of the faculty of business, education and law of InEU and our volunteers.
We will report the results a little later. As well as post a detailed photo report and feedback from participants. We are sure that Pavlodar has once again shown that our city is a literate city.
 
Press-Service of InEU