05 января 2021
The best athletes study at InEU!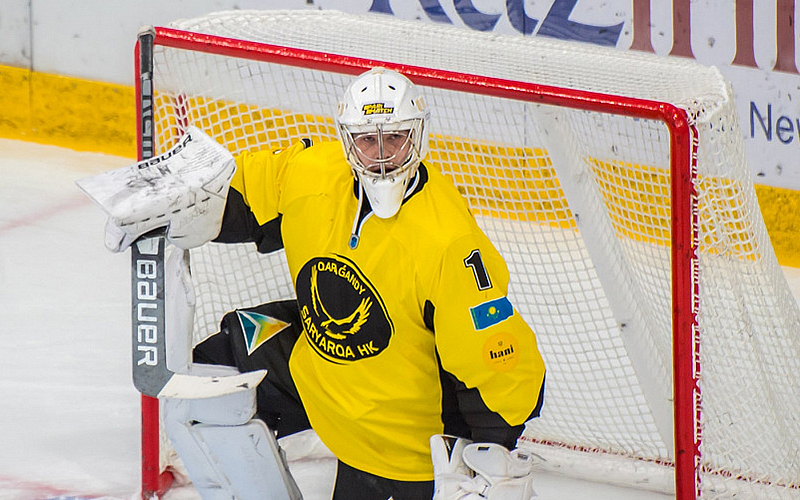 The site shaiba.kz presented the author's rating of the best goalkeepers of the first half of the Pro Hokei Ligasy season. Among the leaders are Nikita Boyarkin and Demid Eremeev, students of the Department of Sports and Physical Education of InEU!
---
Nikita Boyarkin, a student of the PCaS 202s group, took the first line of the rating. About him you can say with absolute certainty: "From childhood for" Saryarka. "He went all the way from" Youth "to the main team, and also defended the national team's goal at three junior world championships. Nikita Boyarkin is the standard of hard work. This season he is presented in the position of the main player and fully justifies the decision of the coaches. During the first segment of the championship, the goalkeeper spent 18 matches in the "yellow-black" uniform, won 13 victories, conceded an average of 1.7 goals per match. Most importantly, he has six "clean sheets" He played two matches against Torpedo, and his dry streak lasted 140 minutes and 30 seconds.
Note: A clean sheet (zero play) is a hockey match in which both goalkeepers successfully deflected attacks from the opposing team and neither team managed to score a goal.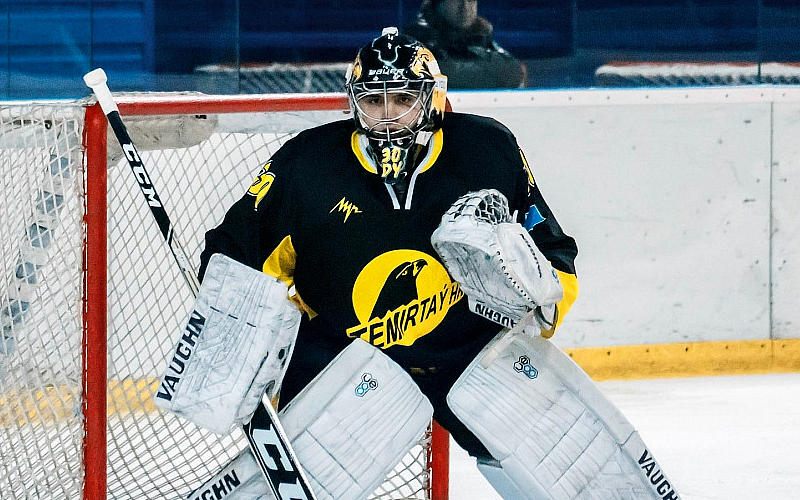 Demid Eremeev, a student of the PCaS 402 group, is on the 5th line of the rating. This season the hockey player plays for Temirtau. Last season he played three games for Saryarka in the playoffs. In the championship of Kazakhstan, the goalkeeper spent 17 matches, his team won 10 times, played one match "to zero". On average, he conceded 2.4 goals per game. It was Demid Eremeev who played all four matches against Saryarka in the frame. "Temirtau" won three times, including thanks to the keeper's work on the last line.
Congratulations to Nikita Boyarkin and Demid Eremeev on the high assessment of their results, we wish you great heights, new victories and achievements! We are proud of you!
Press service of InEU
(according to the information of the site shaiba.kz)