12 февраля 2020
Higher education. Another point of view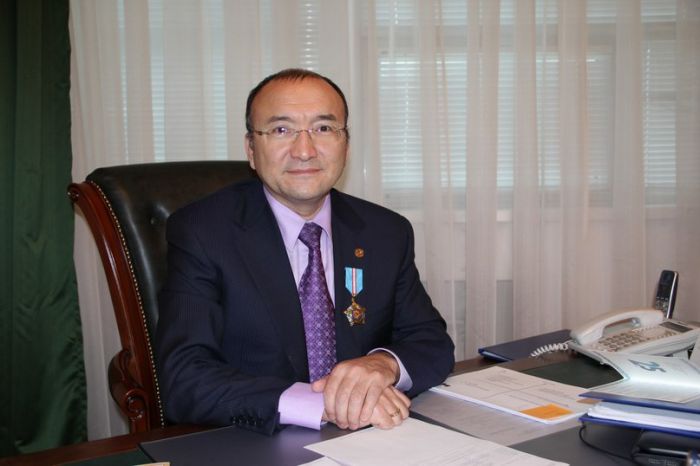 We invite you to familiarize yourself with the article by the president of the International Academy of Business Asylbek Kozhakhmetov, published in the Republican socio-political journal "Thought".
---
The entry into the third millennium is accompanied by new challenges that require reforming the domestic higher education system based on the modernization of its structure and content, improving the quality of education and management efficiency. At the same time, there are a number of serious problems that impede the achievement of the goal of Kazakhstan becoming one of the 30 most developed countries and forcing to rethink the mission and strategic goals of educational organizations ...
You can read the full article here.
Bibliographer of the InEU Scientific Library
Maygul Eskenovna Amrenova