14 января 2020
The army of snowmen attacks InEU!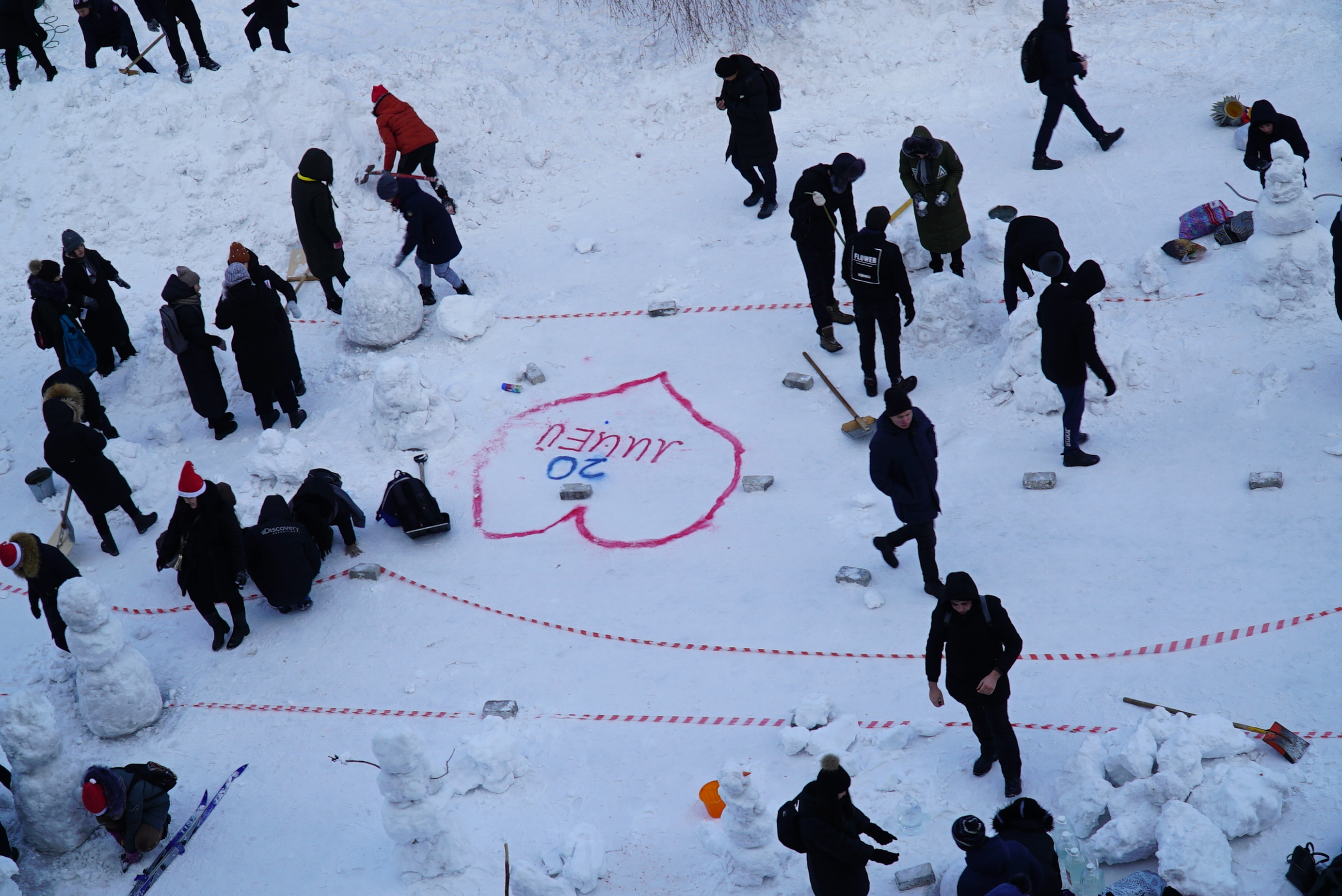 For the first time in the Pavlodar region a mass competition for the most original snowman "Snowmen Fight 2020" is held. The competition was organized by the Innovative University of Eurasian with the support of the Sports Department of Pavlodar. Watch the video of the first day.

---
—25 educational institutions participate in the competition. This is not only a city, but also the districts - Irtyshsky and Akkuly (formerly Lebyazhinsky)", says the organizer Shynbolat Tashekov, head of the department for educational work and social issues of InEU. - This event is dedicated to the Year of the volunteer. 100 snowmen, one and a half meters high, will be made in the square in front of the university, of which the inscription Volunteer 2020 is folded. We will remove it with a quadrocopter. After aerial photography, all this will be clearly visible.
InEU allocated a prize fund for the winners: 1st place - a certificate of 50,000 tenge for the purchase of sports equipment, 2nd place - 25,000 tenge, 3rd place - 15,000 tenge. All 25 teams will be awarded diplomas in nominations and as a gift - passes for 5 people to any ice rink in Pavlodar.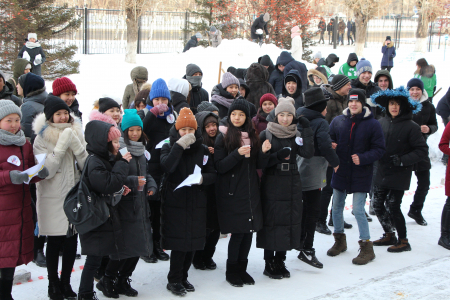 The awarding will take place on January 15 at 12:00 on Lomova 45. The regional competition "Snowmen Fight 2020" in InEU promises to become annual.
Press office of InUE