InUE

»

News and Events

» The Hour of Integrity: start the fight against corruption with yourself!
03 сентября 2019
The Hour of Integrity: start the fight against corruption with yourself!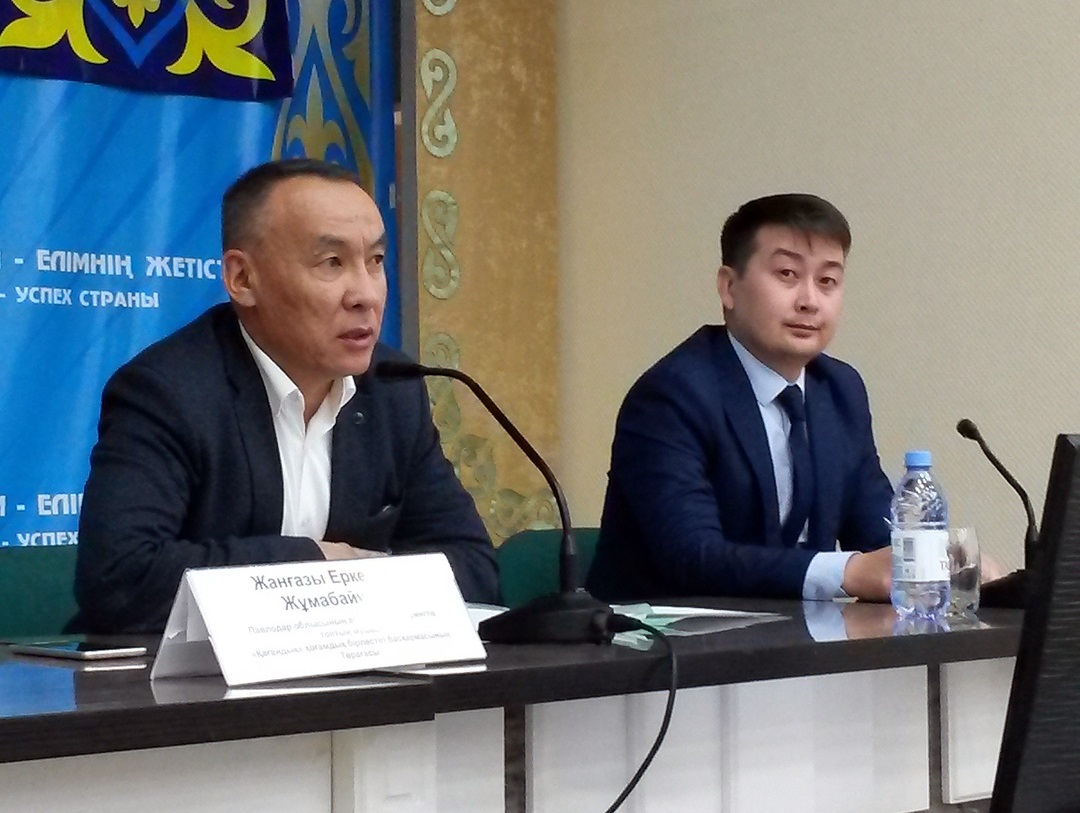 Today in InEU, like in all educational institutions of Kazakhstan, the "Hour of Integrity" dedicated to the fight against corruption was held. It was attended by over 250 freshmen.  
---
As an employee of the regional anti-corruption service Yersultan Amirkhanov noted, the Integrity Department was created in the central office of the Anti-Corruption Agency of the Republic of Kazakhstan, which is engaged in the formation of an anti-corruption culture among the population. 

Amirkhanov said that «SANALY URPAQ» anti-corruption laboratories were created in two universities of Pavlodar, in which students discuss forms of anti-corruption so that teachers do not take bribes, do not interfere with the session, etc.

The head of the department for educational work and social issues of InEU Shynbolat Tashekov reminded the students living in the students's house that in case of violation of their rights they can contact the helpline indicated on the information stands. 

A heated discussion was caused by the speech of Zhangazy Yerkegali, a member of the special monitoring service. He believes that the fight against bribes begins with the self-education of each person. The more respectable citizens in the country who are not tolerant of violations, the less corruption is. For students, the first step to integrity is passing exams without cheat sheets.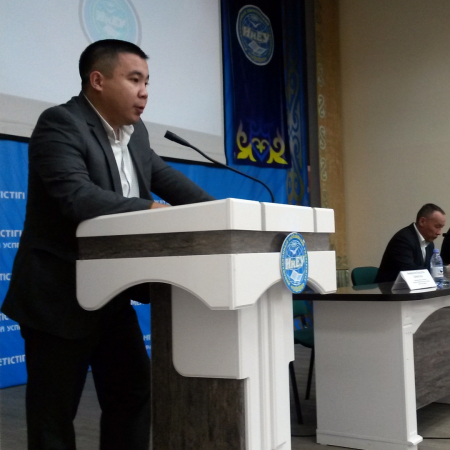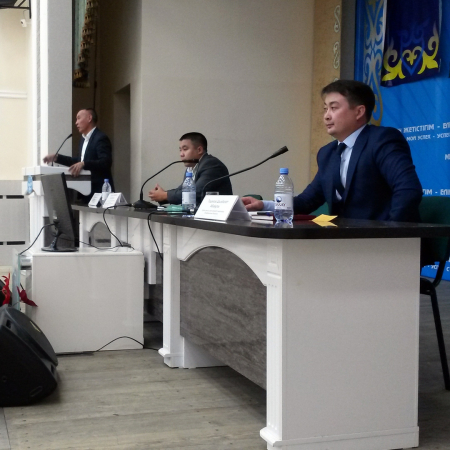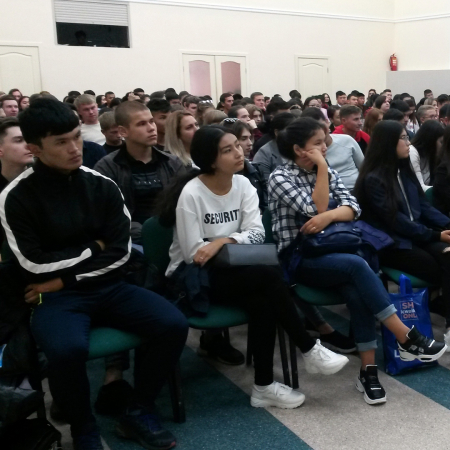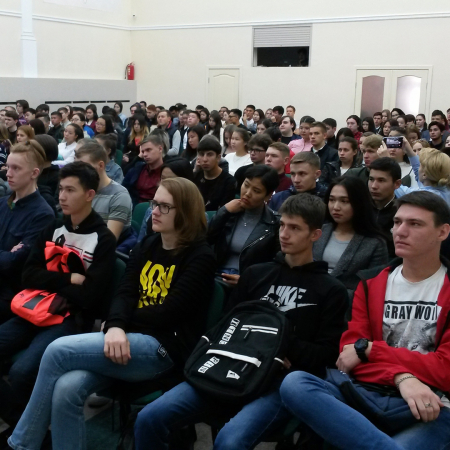 This year, Kazakhstan rose to 31st place in the anti-corruption rating conducted by Transparency International, ahead of most CIS countries.
- Everyone understands that this is not enough. Therefore, the President indicated in his message yesterday that the fight against corruption will continue. 

In the near future, meetings with students from the police, prosecutors and the National Security Committee will be held at InEU.   


InEU Press Service