05 сентября 2019
Fuel and energy center of Kazakhstan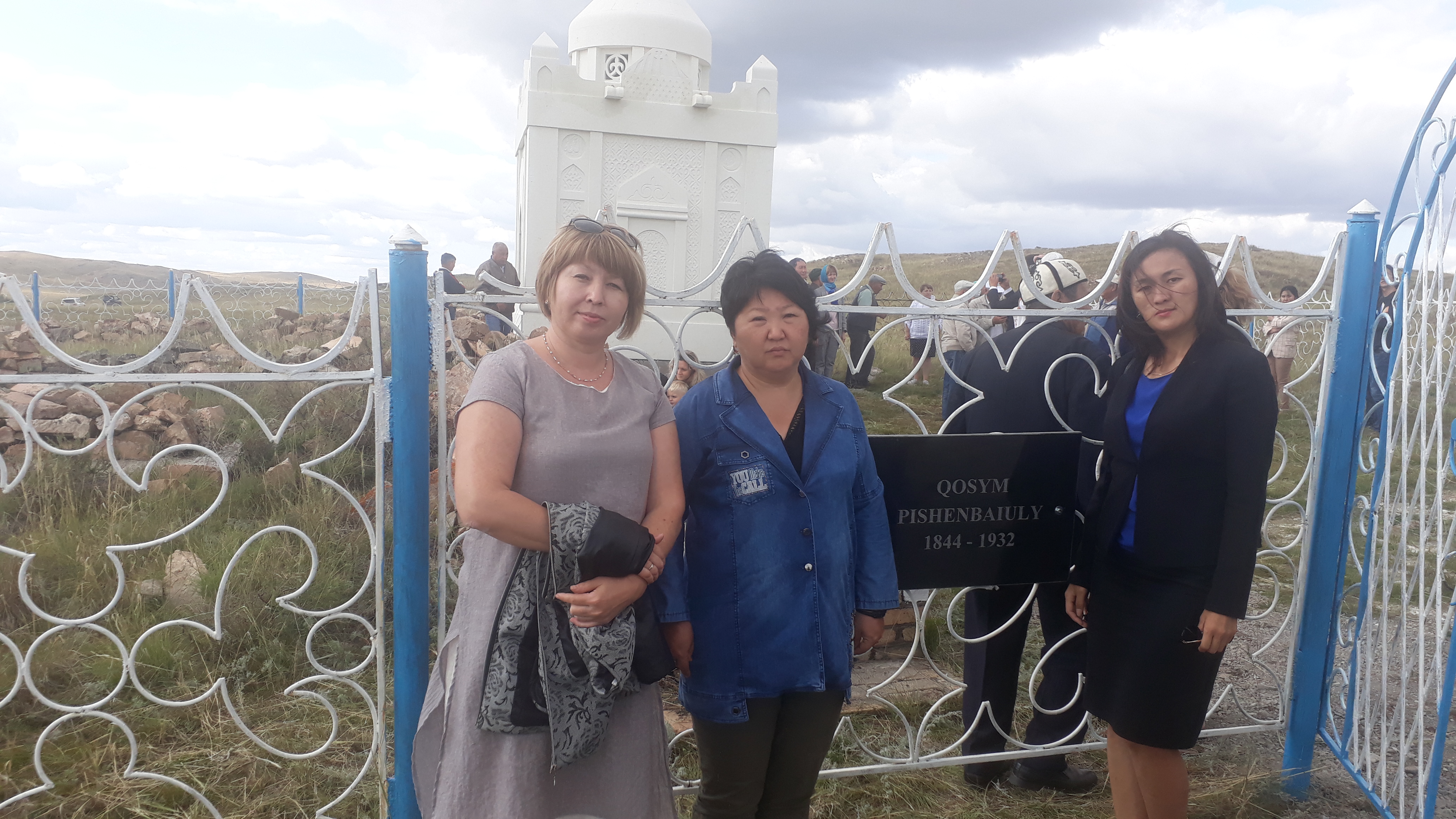 This year marks the 175th anniversary of the birth of famous ore miner K. Pshembayev. The name of the founder of Ekibastuz is not forgotten and revered by fellow countrymen, because he made a discovery that changed the face and economy of our region, and for many decades. 
---
The name of K. Pshembayev is associated with the discovery of a number of mineral deposits in the Pavlodar region, for example, gold in Maykain. Also, the discovery of copper ore at Bozshakol is associated with his name. Coal at Shoptykul and Maykuben in the Bayanaul district also became famous thanks to him. 
There is not one hypothesis about the origin of the name of the city of Ekibastuz. There is no disagreement in the literal translation, but there are several versions of the emergence of such a name.
The main version is that in 1886, self-taught geologist Kosum Pshembayev discovered a coal deposit in our region, marked the place with two blocks of salt, which he dragged from a neighboring lake. Hence the name came: "Two heads of salt" (translation from Kazakh). In Ekibastuz, a monument of K. Pshembayev was made and the street was named after him.
The development of the shipping company on the Irtysh and the Ob, the launch of the railway in 1886 from Chelyabinsk to Omsk predetermined the outcome - the coal of Ekibastuz had to be transported to Irtysh. Merchant A. Derov decided to create a joint-stock company for the extraction of Ekibastuz coal, which is concentrated on a relatively limited area. 
Now the Ekibastuz coal basin is the Bogatyr open pit, the largest open pit in the world, the Vostochny and Severny open pits. Coal density is 200 tons per square meter! And total 13 billion tons of reserves!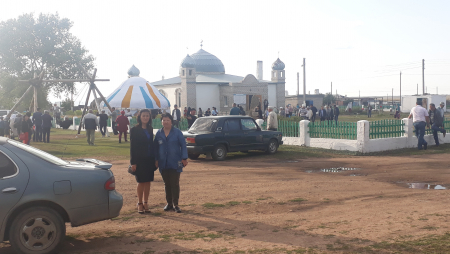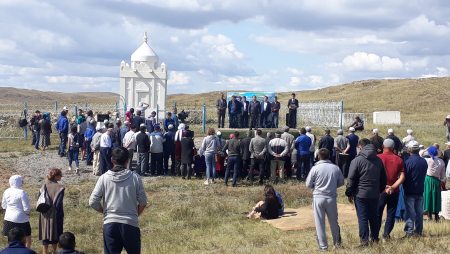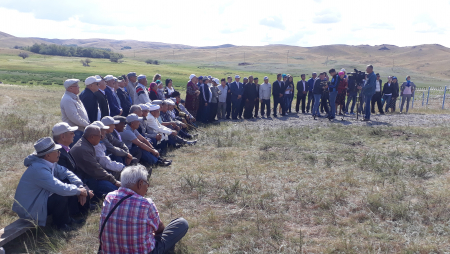 On August 23, 2019, at the invitation of the Akimat of Ekibastuz, teachers of the department "Energy and Metallurgy", headed by the head of the department A. Umurzakova, took part in the dialogue platform "Kazyna Tapkan Adam", which took place in the village named after J. Shanin of the Bayanaul district (the birthplace of K. Pshembayev), as part of the celebration of Miner's Day.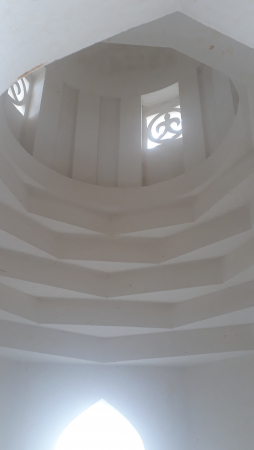 Before the start of the dialogue platform, the participants and guests of the event visited the mazar of Kosum Pshembayev, which was built thanks to his descendants. A festive dinner was organized in a rural mosque.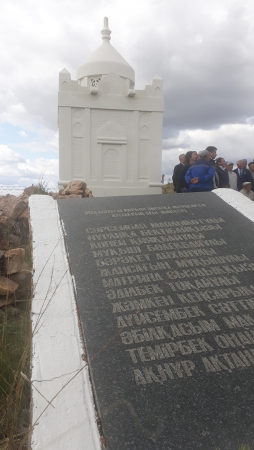 Teachers of the department "Energy and Metallurgy" Akizhanova G.K. and Kydyrmollaeva A.N. presented the report "Coal of the Ekibastuz Basin at the Enterprises of Pavlodar Region", which briefly analyzed the profitability, environmental friendliness and new prospects for the use of coal at "EEC" JSC in Aksu, CHPP-1,2,3, in Pavlodar and GRES-1,2 in Ekibastuz.
The event was very worthy, with gifts, songs and traditional bata (Kazakh tradition) from the elders. Thanks to our fellow countryman!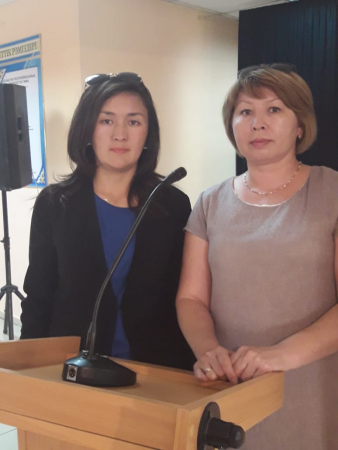 Senior lecturer of the «Energy and Metallurgy» department
Akizhanova G.K.