14 апреля 2021
InEU volunteers - participants of the "Bilim" project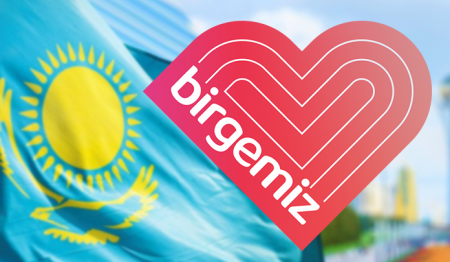 The republican front office of volunteers "Birgemiz" is implementing the "Bilim" project in Pavlodar region, one of the sites of which is the Innovative University of Eurasia. Volunteers will teach English and Kazakh in Latin. We talked with InEU volunteers and learned more about the project.

---
"I chose English for teaching," says Natalya Lupiy, one of the project's volunteers, a 2nd year student of InEU. - Thanks to classes with a tutor, I have an excellent level of knowledge in this subject and I want to share this knowledge with others.
- You have already volunteered before. Please tell us more about this.
- Yes, before this project I helped animals, worked as a volunteer at an animal shelter.
- Why did you decide to take part in the Bilim program?
- You can see that some people do not know a foreign language, because once they could not be interested in this subject, they did not work out mistakes with them. I think this project will allow children to improve their language, improve their knowledge, and students to consolidate their skills.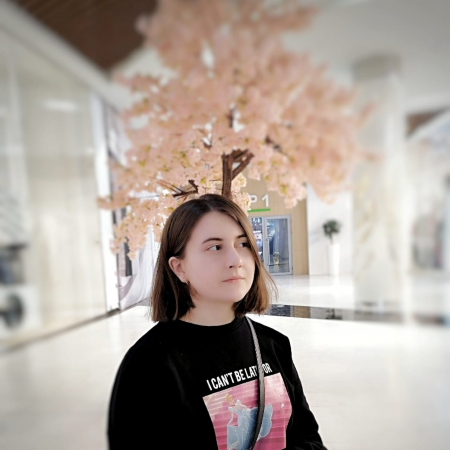 "At the moment, 7 volunteers have already submitted applications for participation, - said Alexander Petrenko, project coordinator within the walls of InEU. - Requirements for participants are as follows: age from 20 years, higher, secondary or incomplete higher pedagogical education. For 20 hours of teaching, volunteers will receive 20 thousand tenge, for 50 hours - 50 thousand tenge, the money will go directly to their accounts. The program is absolutely free for students, the groups have already been formed".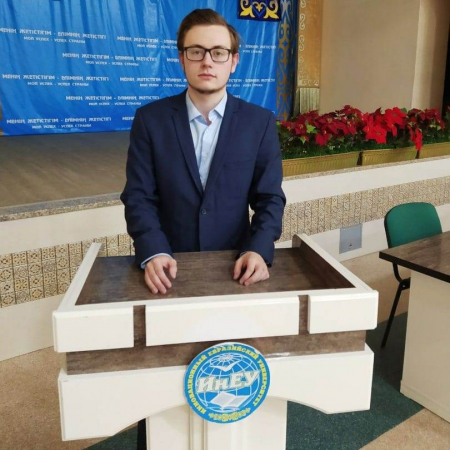 Within the framework of this project, online courses will be held in the following areas for students of senior classes of secondary schools in rural areas, as well as inmates of children's homes in Pavlodar region:
English language training;
Learning Latin script.

Classes will be held online using the ZOOM platform, as well as messengers such as WhatsApp and Telegram. The duration of the courses in each direction will be 56 academic hours. Classes will be held 2-3 times a week for 2 academic hours.
The program is valid from April 17 to November 1, 2021. The recruitment of volunteers will continue until April 15, 2021. For all questions, you can contact KDM InEU by phone +7 771 262 61 30 (Alexander Petrenko).
Sheveleva Arina, student of the ZhR20-102 group
Department of Languages, Literature and Journalism