Student Council

The Student Council is the body that monitors compliance with the internal regulations concerning the dormitory, institutional conduct, recreational activities, sports, and cultural activities among students. The student council is elected every academic year. Students should be in good standing, motivated, and dedicated to University Life.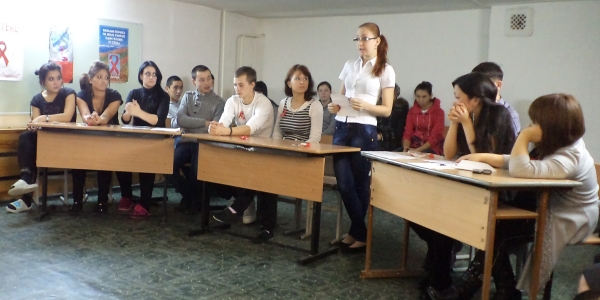 Contacts:
Youth Committee
Lomov 45, office 102
Telephone: 8 (7182) 67-30-57 (ext. 243)
E-mail: nach.kdm@ineu.kz
Useful Links
Our partners.