13 октября 2020
InEU students know how to win!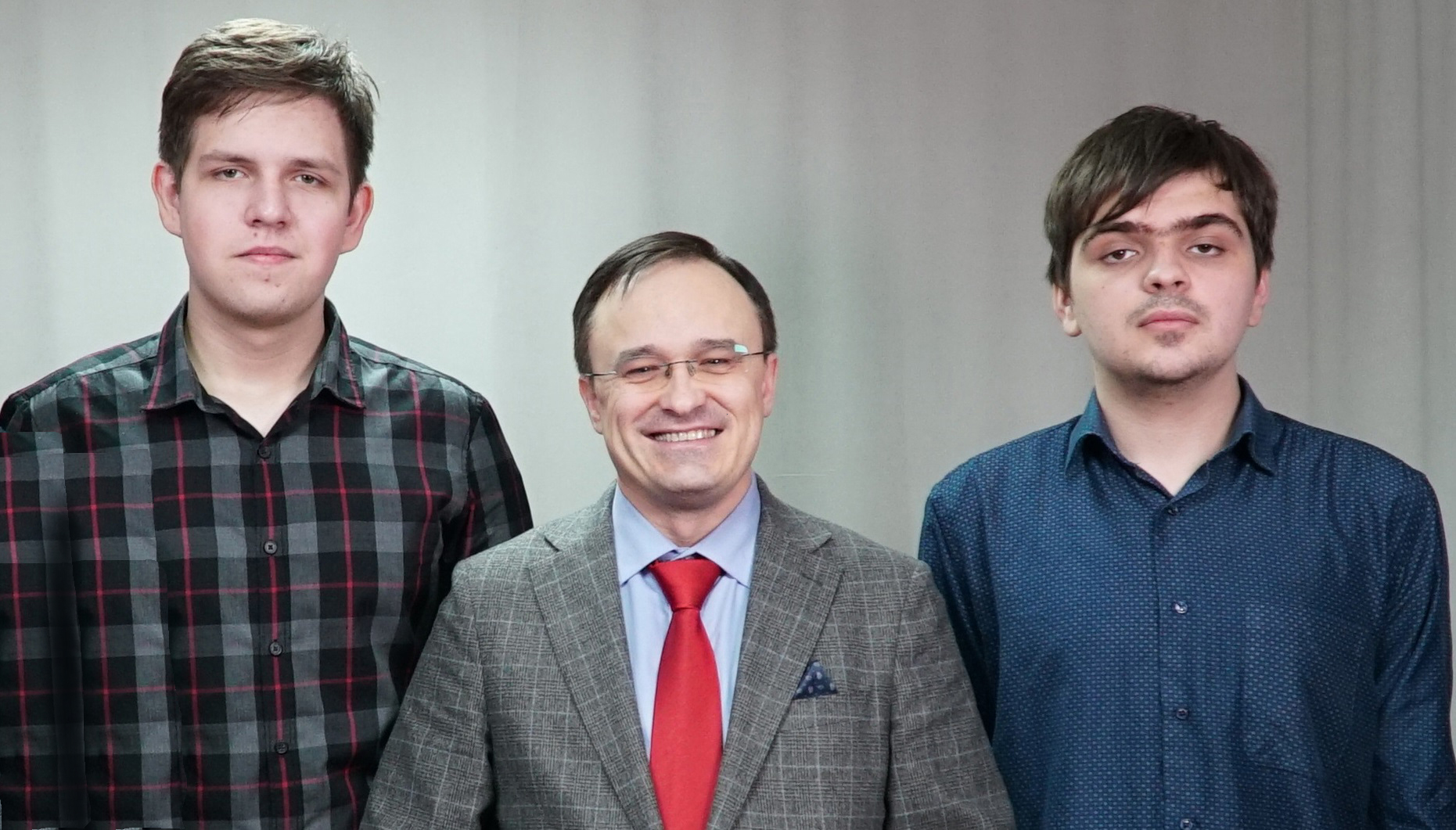 The startup "Alive plastic" proposed by our students won the ZhasCamp International Youth Informal Conference.
---
4th year students of the department "Business and Management" Patrushev Alexander and Eremenko Iosif and their leader, Associate Professor Bespaly Sergey Vladimirovich presented the project "Alive plastic" - the production of facing materials from recycled plastic". According to the decision of the tender committee, this Project will be offered to investors for financing and launch.
This year, participants in the ZhasCamp informal conference have proposed more than 150 social initiatives. The expert jury selected 42 project authors for consideration, 24 of whom were invited to participate in a hackathon - a developer forum, during which participants work together to solve a problem.
During their active work with mentors and experts, the hackathon participants drew up plans for the implementation and development of their projects, and also approached the creation of a minimum working product.
We wish Alexander Patrushev and Iosiph Eremenko, associate professor Bespaliy S.V. successful project implementation!

Press service of InEU
(according to the information of the docent of the Department of Business and Management Bespaliy S.V.)