01 марта 2021
March 1 - Thanksgiving Day!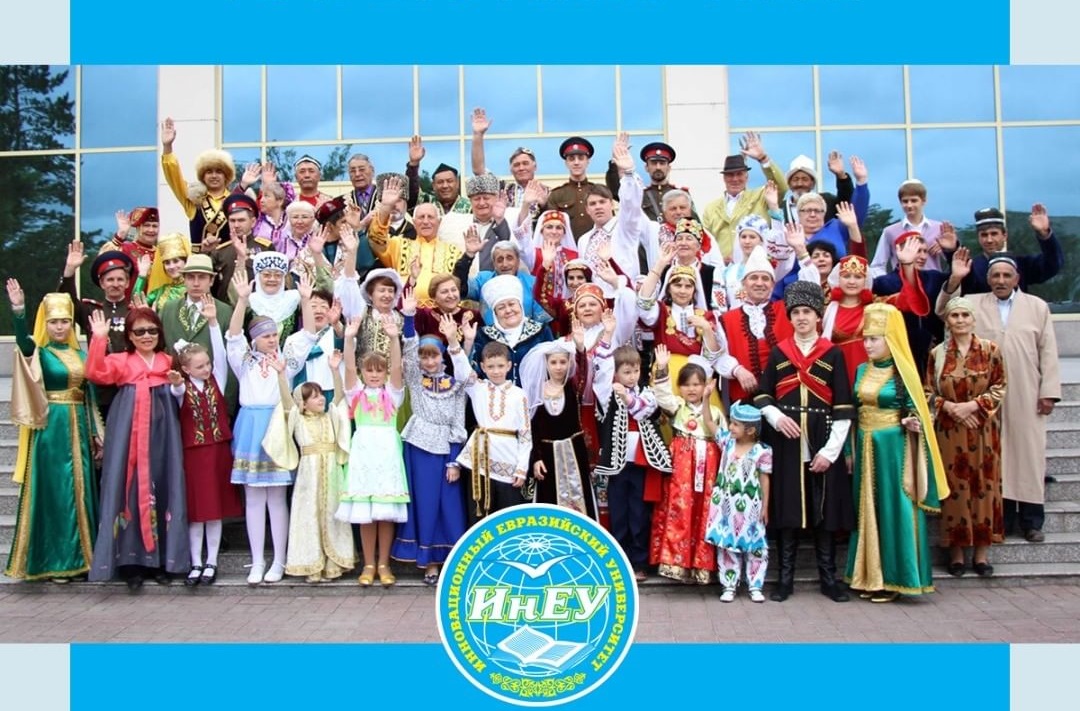 On this holiday, representatives of all ethnic groups of Kazakhstan express their gratitude to the Kazakh people, who accepted them in difficult times.
---
On January 14, 2016, the head of state, Nursultan Nazarbayev, declared the Foundation Day of the Assembly of the People of Kazakhstan as the Day of Gratitude.
At the beginning of the 20th century, more than 1 million people moved to the country from Belarus, Russia and Ukraine, during the period of collectivization, 250 thousand peasants were deported. Today representatives of more than 100 nationalities live on the Kazakh land.
The team of InEU cordially congratulates all Kazakhstanis on the Day of Gratitude! We wish you all good health, peace and prosperity!
Press service of InEU