InUE

»

News and Events

» InEU teacher became a student of the project "BEST YOUNG SCIENTIST - 2020"
27 апреля 2020
InEU teacher became a student of the project "BEST YOUNG SCIENTIST - 2020"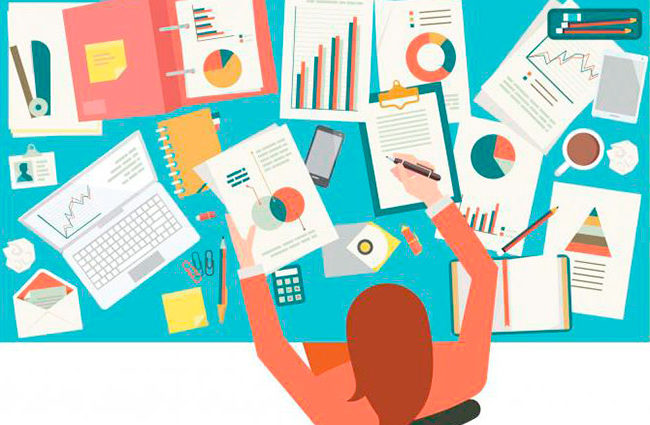 In a quarantine situation, employees of the Innovative Eurasian University switched to remote work, teachers conduct classes remotely. However, quarantine is not only self-isolation, but also an opportunity to set new goals and achieve them. This is exactly what Madina Isaeva, the teacher of the department "Languages, Literature and Journalism", did. She participated in the project of the First International Book Edition of the CIS countries "BEST YOUNG SCIENTIST - 2020" and received a diploma of the II degree. We talked about the experience of participating in this program and life goals with Madina Bakhytbekovna in an online format.

---
- How did you come to the decision to participate in the project?
- Everything turned out very spontaneously. A large role was played by Kamar Kabidenovna Karimova (department head - MA), who recommended writing a report in an international book publication. She is a man with a capital letter for me, a competent and wise teacher.
- How can such projects be useful to young scientists?
- Firstly, they contribute to a significant increase in the awareness of the scientific and pedagogical community about the development of science. Secondly, this is a great opportunity to express yourself in the scientific community. The current scientific work is important for me and will I get a result that will benefit people.
- What are your goals as a young scientist?
- Professional and scientific growth. I remember in 2014, at the university graduation, I decided that I should be a good teacher. For me, the long-term goals were professionalism and pedagogical skill. The development of a higher education teacher, in my deep conviction, is impossible without scientific research. Therefore, the choice of the topic is not random - "Intensification of the pedagogical process and education of the future generation of the Republic of Kazakhstan".
- Your life credo?
- In any situation (success or failure) I put myself in the place of another person. Because everything in our life is mutual: to be respected, the people around you are honest, you need to be honest yourself, appreciate and respect their work.
- What advice can you give our students, future graduates?
- Never lose your uniqueness, do not stop at achievements, read many different books and improve yourself!
InEU Press Service
Posted by: MARAL AITMAGAMBETOVA,
Senior Lecturer, Department of Languages, Literature and Journalism