InUE

»

News and Events

» Double education for industrial automation and robotics in Kazakhstan / DIARKAZ
09 января 2020
Double education for industrial automation and robotics in Kazakhstan / DIARKAZ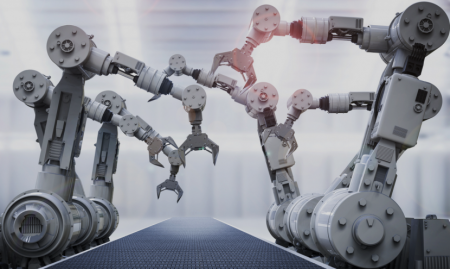 The dual system is a special form of training skilled workers based on the close interaction of enterprises and educational organizations. The basis of training in the dual education system is the combination of theoretical training on the basis of professional educational organizations and the acquisition of practical skills directly at the enterprise.

---
Since the beginning of this year, Innovative University of Eurasia has become a member of the international educational project "Development, implementation, testing and validation of a bachelor's program in industrial automation and robotics with the introduction of dual training" in which Kostanai Engineering and Economics University named after M. Dulatov and West Kazakhstan Agrarian and Technological University named after Zhangir Khan.
The goal of this project is to fill the gap in this area and, through cooperation with companies and other interested parties, to develop a sustainable double-training program with international orientation in Kazakhstan (the program will be based on cooperation with institutions from countries in which the programs are implemented) and become a leader in this field IAR in the West Asia region.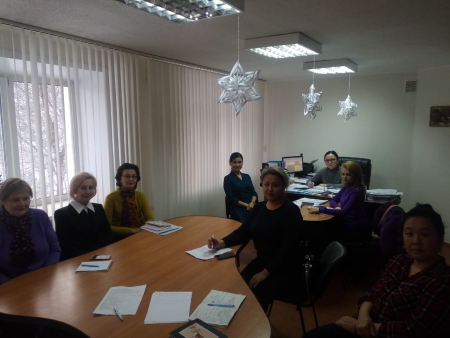 Project secretary
Munira Bokaeva