Admission test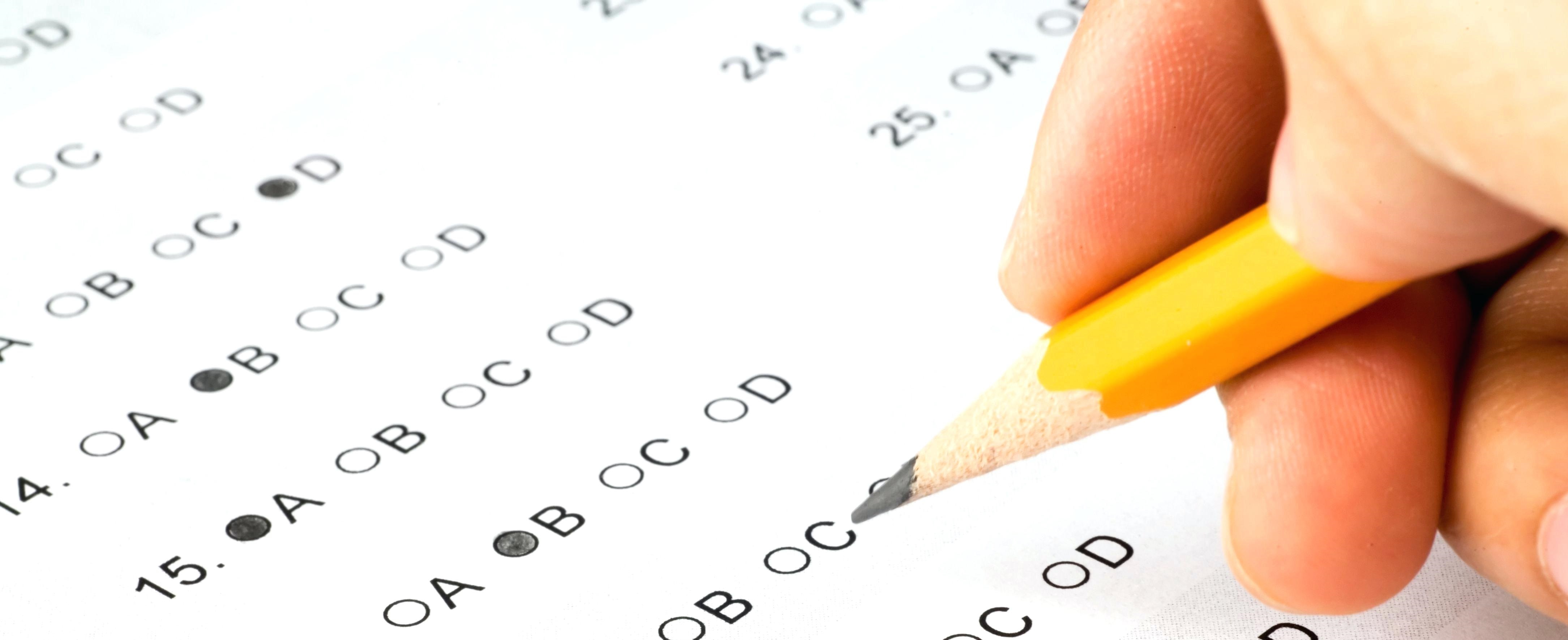 Dear visitor of the website!

We offer everyone who would like to take a practice test in foreign language, to evaluate their level of knowledge and readiness for the entrance test for a master's, doctoral, residential and military postgraduate studies.
Entrance exam consist of the following units:
---
---
Lexico-grammatical test
---
Reading

Good luck in passing the test!
Useful Links
Our partners.