03 ноября 2020
Congratulations on your anniversary!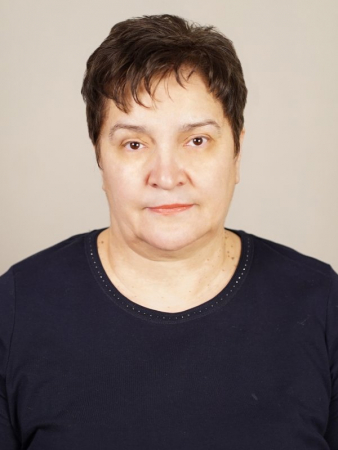 The administration and colleagues of the Innovative University of Eurasia congratulate the professor of the Department of Energy, Metallurgy and Information Technologies Kharchenko Svetlana Petrovna on her anniversary!
---
Dear Svetlana Petrovna! You have made a significant contribution to the development of the Innovative University of Eurasia and the heat power industry of Kazakhstan.
Your fruitful professional activity, extensive experience in scientific and teaching work are deeply respected, the success of your students strengthens your reputation in the professional community.
Please accept our sincere wishes for good health, optimism, new professional success!