12 июля 2019
For better tomorrow!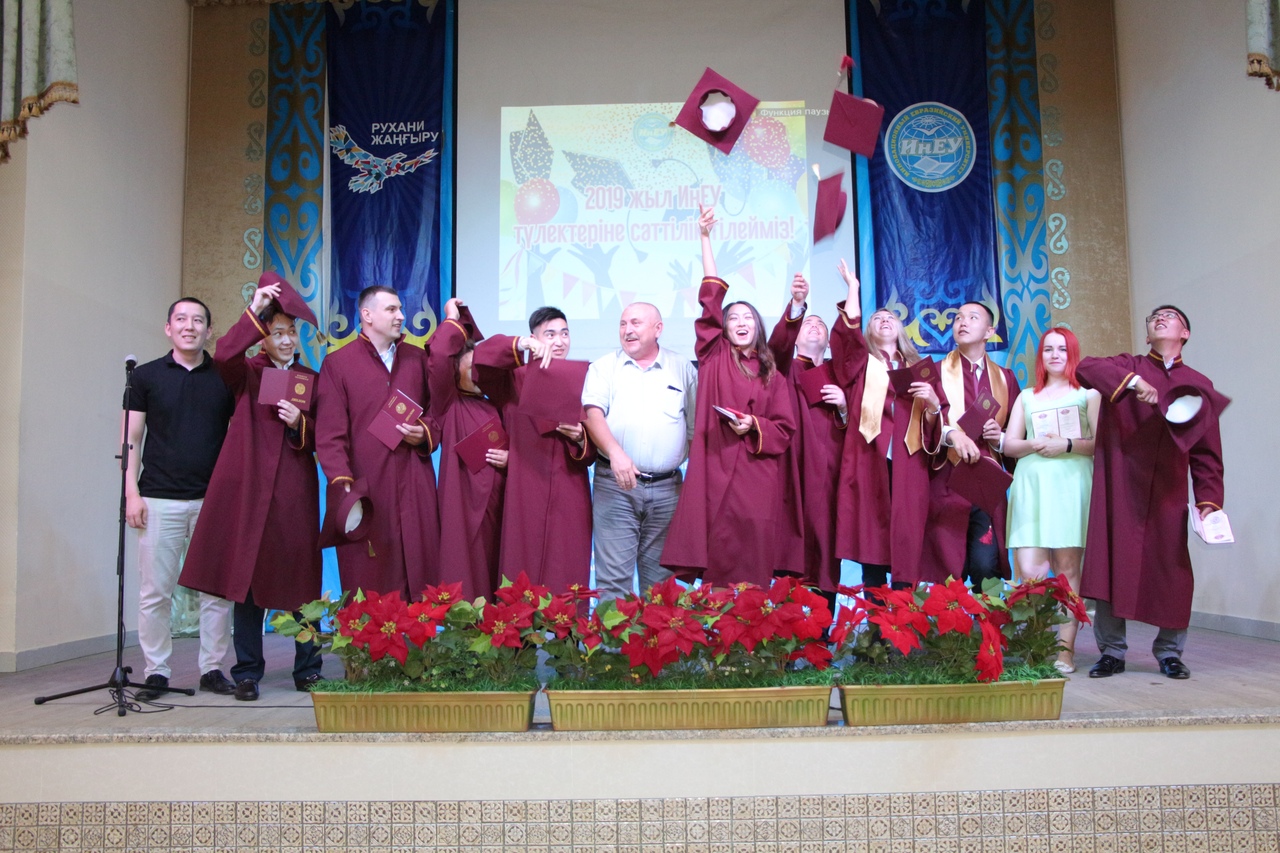 InEU held a solemn graduation ceremony in 2019 of the Faculty of Engineering and Technology! 
---
This year, 27 undergraduate students were awarded special diplomas, as well as letters of thanks.
185 full-time students, 104 extramural education students, 51 students of the second higher education received a degree in engineering, engineering and technology and natural sciences.
Congratulations graduates! This is one of the most important events in life and the high hour for each of them. All doars are open, all opportunities are available, everything necessary for the implementation of plans and ambitions has been received and added to the bundle of knowledge. We would like to wish graduates enthusiasm, ambitious goals, large projects, so that everything that was conceived, become a reality.
Go for it! For victories, new horizons, a bright future! Let love, luck and sense of purpose accompany be with you.
Album with photos available on VK link: https://vk.com/album-48060881_264647835 
Dean of the Faculty of Engineering and Technology
Satynskaya A.K.