Book club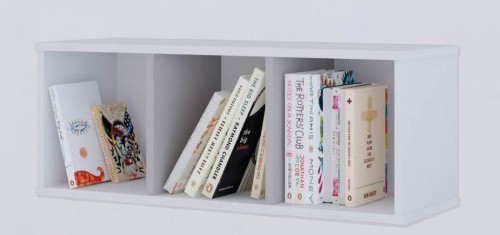 Come to the book club!


You will find a pleasant atmosphere and good mood! We have books for every taste: from science fiction to romance novels.
Every Wednesday at 18:00 we discuss books selected by readers.
You can also take books for a certain period.
Address: Lomov st. 45, office 001 (ground floor)
Contacts:
Youth Committee
Lomov st., 45, room 102
Telephone: 8 (7182) 67-30-57 (ext. 243)
E-mail: nach.kdm@ineu.kz
Useful Links
Our partners.