QAZVOLUNTEER INEU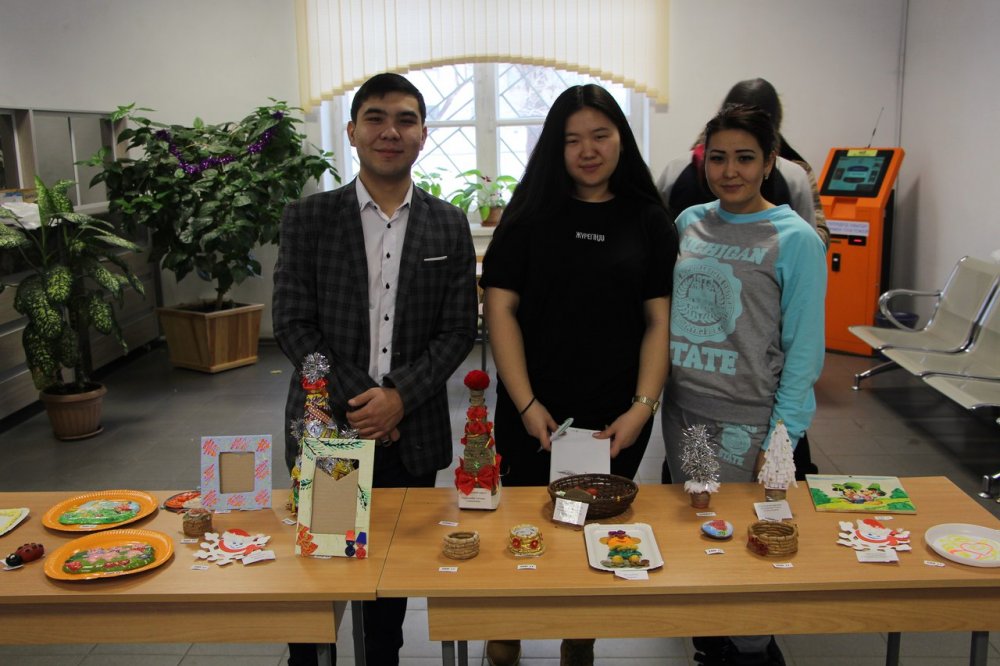 "Let hundreds of sincere eyes help to believe."
Our goal: Help people in need of help.
What unites us?
the desire to make people good;
desire to serve the community;
understand and help another.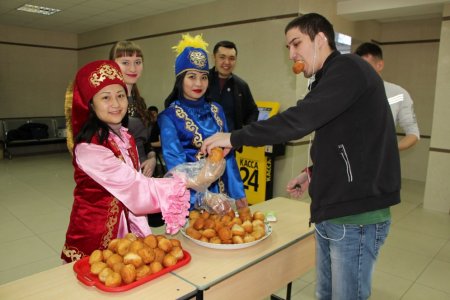 With us you will learn:
get to know yourself;
understand others;
to direct your energy, time and talent to benefit other people;
show responsibility, give mercy and care to the needy;
fight against indifference and social injustice;
find friends and cherish friendship;
achieve success.
Contacts:
Youth Committee
Lomov 45, office 102
Telephone: 8 (7182) 67-30-57 (ext. 243)
E-mail: nach.kdm@ineu.kz
Useful Links
Our partners.