02 декабря 2020
InEU students know how to win!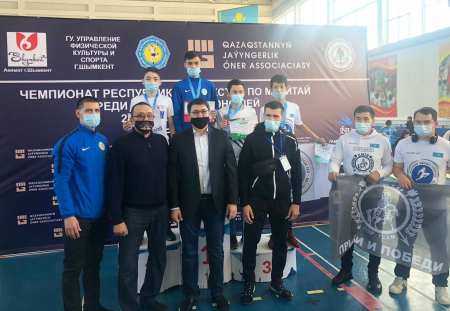 Congratulations to the student of the department "Sports and Physical Education" with a victory in the Championship of Kazakhstan
---
Chingiz Ibray is a first-year student of InEU on the educational program "Sports and Anti-Doping Assurance". The freshman took part in the Kazakhstan Muay Thai Championship in the weight category up to 51 kg. among athletes aged 16-17, where he took first place and successfully fulfilled the standard for awarding the title "Master of Sports of the Republic of Kazakhstan".
Congratulations to the athlete with an excellent result, we wish you new victories, high achievements and tireless movement towards the cherished goal!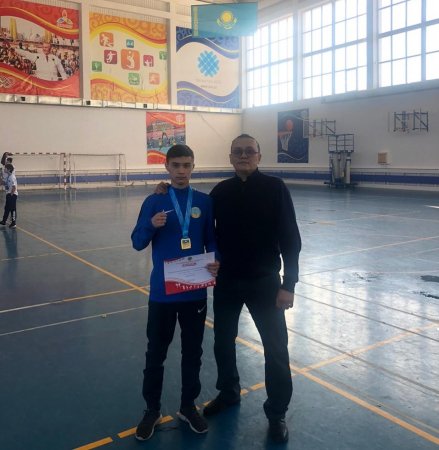 Press service of InEU