03 марта 2021
InEU Youth Committee raises funds for child's cancer treatment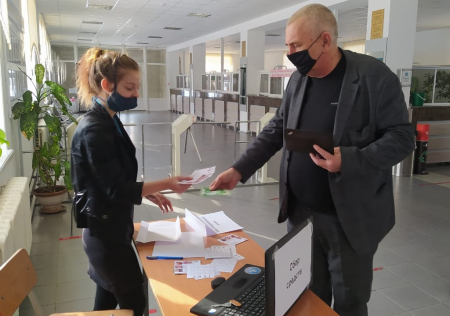 From March 3 to March 5, in buildings 1 and 4 of InEU, the sale of calendars "Buy and Pass to Friends" will take place. The InEU Youth Affairs Committee is helping to raise funds for the treatment of 3-year-old Aisha Marat.

---
Aisha Marat was born in 2017 in Pavlodar. The girl was diagnosed with cancer - neuroblastoma, adrenal gland tumor, metastases have reached the brain. Chemotherapy was performed, and expensive immunization in a foreign clinic is required.
Last week Youth Affairs Committee InEU held a charity auction. There will be another one this week. All collected funds will go to the account of Aisha Marat's parents.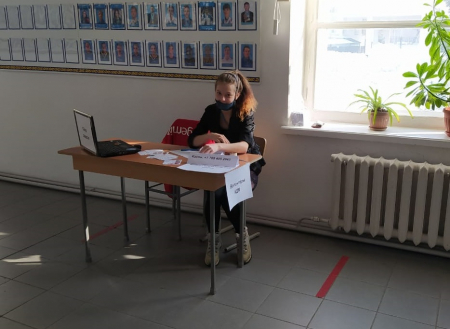 Calendars can be bought at the entrance to the building or at the Youth Affairs Committee at 45 Lomova, office. 102. Price - 200 tenge. The purchased calendars with the requisites for helping Aisha can be distributed to friends in order to expand the circle of benefactors.
Press service of InEU
(according to the Committee on Youth Affairs)