19 мая 2020
Applicants have the opportunity to 50% discount on training at InEU!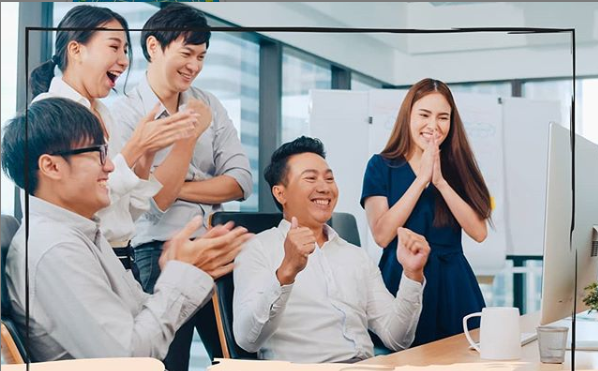 In February 2020, the INEU TALAPKERI - 2020 contest started at the Innovative Eurasian University! The main prize - 50% discount on training at InEU!

---
This competition was initiated and held in the "online" InEU format among graduates of schools and colleges of the region. Discounts on training were awarded as a prize: 10, 20 and 50%!
The competitive commission consisted of the number of employees and the best faculty of InEU, the commission was headed by the rector of InEU, Professor Bakytgul Zhetpisbaeva.
The competition was held in the form of online testing in the state and Russian languages in specialized subjects of UNT:
- mathematical literacy;
- reading literacy;
- history of Kazakhstan.
For an hour and a half, graduates had to answer 60 questions.
With the most points, the winners of the competition are:
1st place and a 50% discount on training won:
• Dyusembaev Azamat Soltankereevich,
• Asaiyn Erkegul Zheniskyzy.
2nd place and 20% discount were won:
• Bayisheva Margarita Sergeevna,
• Koptelov Arthur Olegovich,
• Botanov Diyar Ertesbaevich.
3rd place and 10% discount purchased:
• Bayazit Alisher Ibrahimyly,
• Akhtanova Diana Oryngazyevna,
• Raikhan Balzhan Asangyzy.
Congratulations to the winners with a well-deserved victory, look forward to seeing you at our university!
We remind you that a prerequisite for the winners of the competition when entering the InEU is the presence of an UNT certificate in excess of 50 points.
For more information, please call:
InEU - the path to success for young people!
InEU Press Service