04 февраля 2020
We are proud of our talented students!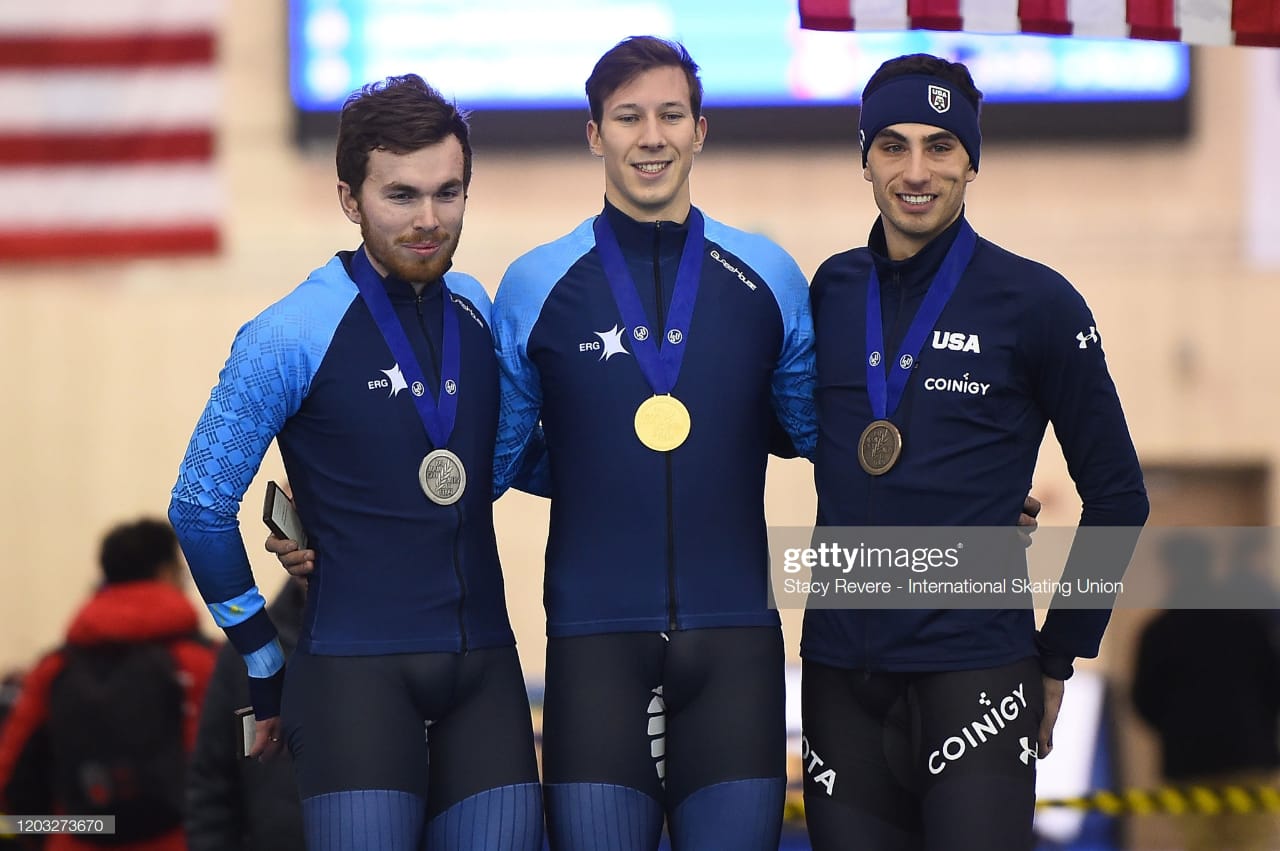 A few days ago, in the American city of Milwaukee, the four continents championship in speed skating started. Among the winners is our student!
---
Vitalyi Shchigolev, a student of the PE&S-202 group, managed to become the owner of a gold medal at a distance of 5000 meters. His running time was 6:19.335.
Congratulations to Vitalyi on a well-deserved victory! We wish that this achievement was only the beginning of a brilliant path to even greater peaks. Happiness, self-confidence and good luck!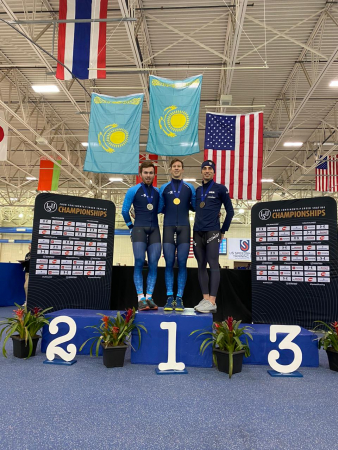 Department "Pedagogy and social and humanitarian disciplines"