InUE

»

News and Events

» Implementation of the project "Ecosystem of student entrepreneurship" in InEU - the results of the semester
23 декабря 2019
Implementation of the project "Ecosystem of student entrepreneurship" in InEU - the results of the semester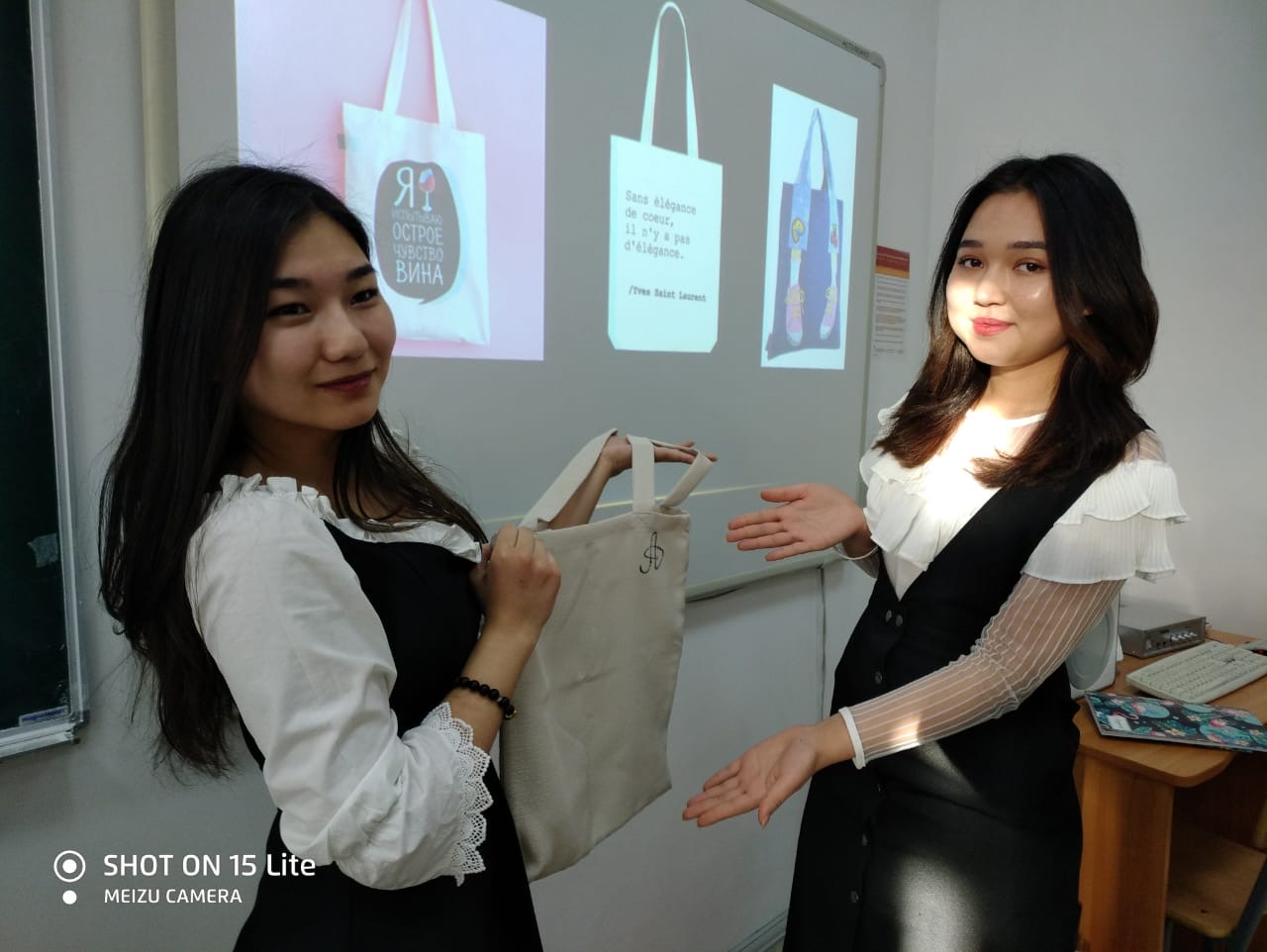 During the semester, a team of teachers from the InEU Center for Entrepreneurship and Innovation Development conducted training sessions in the form of trainings, case studies, and presentations. Entrepreneurs of the region were also involved in the educational process. And then came the period of protecting the business models of our students.

---
From December 18 to December 20, 2019, business models of first and second year students were defended, who studied such disciplines as "Generating Business Ideas and Obtaining a Patent" and "Self-Management and Presentation Techniques" this semester.
Each stream of students during the semester was formed into teams, decided on a business idea, teachers taught them how to present their project, how to prepare for a pitch, how to distribute roles in a team, how to present their prototypes. Entrepreneurs told the guys about the opportunities for business development at present. Ildar Murzabekov, the head of the InEU business incubator, was invited to all defenses, who could, based on the idea and desire of students, do business, give them advice and contacts of existing entrepreneurs for further partnership.
All presentations were held in the format of open defenses that everyone could visit, members of the commission asked questions, checked the knowledge and creative potential of students. As you can see, our students showed their creativity, and many brought their prototypes.
We wish our students creative success, always find time for personal development and new knowledge, because these are your competitive advantages in the future! 
Smagulova Zubirash,
Director of the Center for Entrepreneurship and Innovation Development of InEU