05 декабря 2019
Congratulations to our athletes on their victory in the sports day!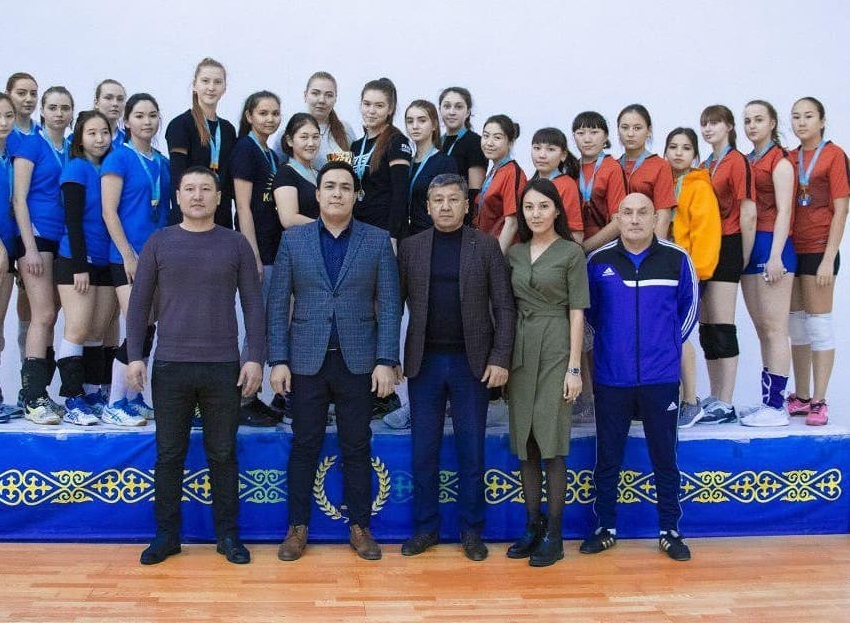 From November 18 to 21, a sports day was held among volunteers of universities and secondary educational institutions.

---
The competition was held in 2 sports: basketball among boys and volleyball among girls.
As a result of the competition, our basketball players became bronze medalists. And volleyball girls took first place.
Congratulations to our teams, we wish you further victories, success and high sports achievements!
Head of the department "Pedagogy and social and humanitarian disciplines"
Valeria Sergeeva