Institute for Energy Saving Technology

Primary aims of the research institute are projects in the areas of:
Energy;
Metallurgy;
Mechanical Engineering;
Chemical Engineering;
Construction materials;
Agricultural, Processing and Food Industries;
Food Biotechnology;
Ecology and Environmental Protection;
Information Technology.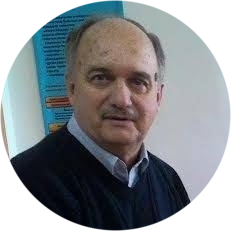 Director
Victor Y. Melnikov,
Candidate of Engineering Sciences, Professor
Location: Pavlodar, Lomov Street, 45,
Campus Building № 1, Room 402.
Tel: 67-30-57 (221)
Useful Links
Our partners.