09 сентября 2020
InEU alumni know how to win!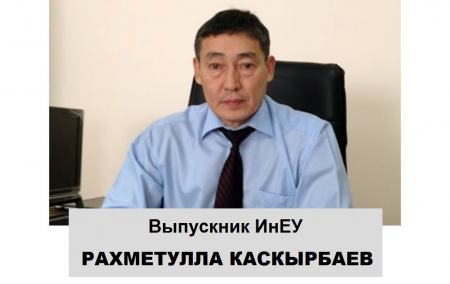 InEU graduate Rakhmetulla Kaskyrbayev has been appointed acting head of the Department for Tourism and Sports Development.
---
Rakhmetulla Kaskyrbaev graduated from the Pavlodar Pedagogical Institute in 1985 with a degree in Physical Education, and in 2007 from the Innovative Eurasian University with a degree in Public Administration.
We congratulate Rakhmetulla Makenovich on his appointment and wish him success in his new post! We are proud of our graduates!
InEU press service