01 августа 2021
Attention!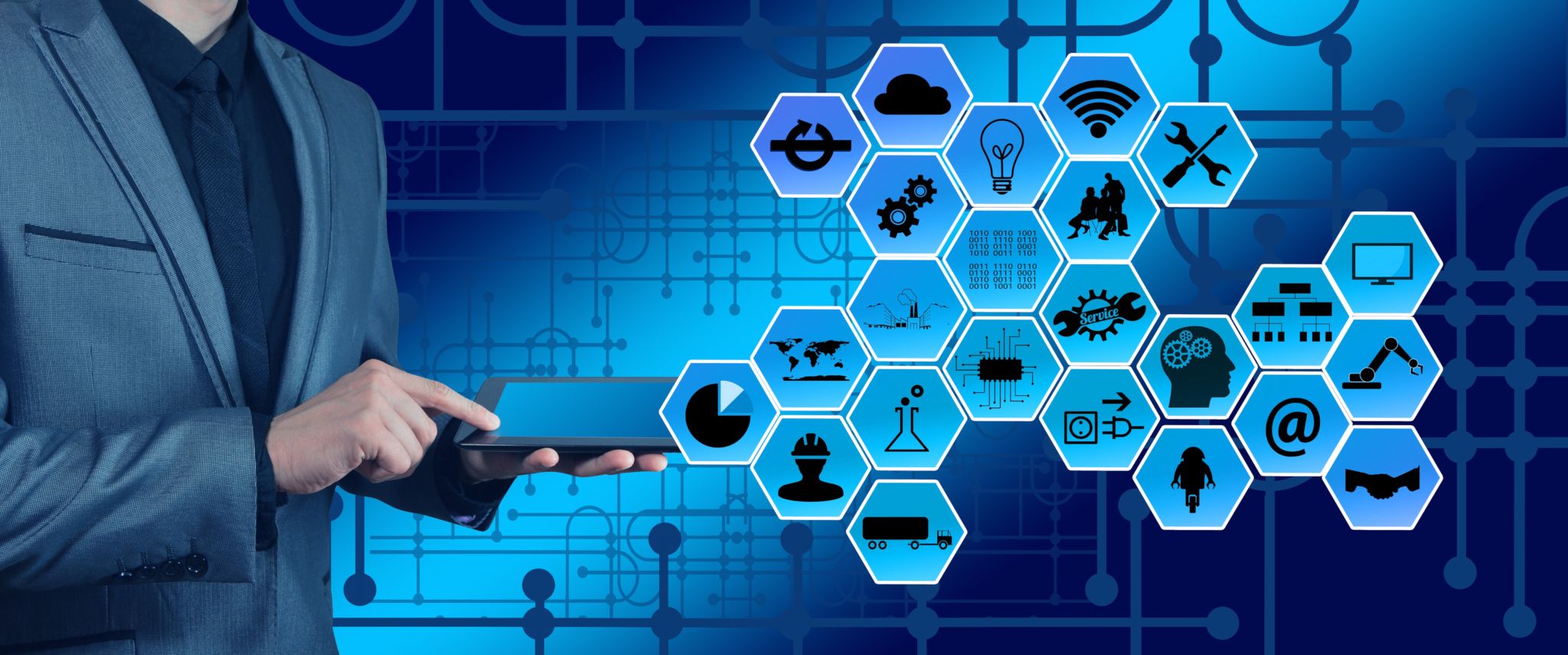 In the period from 10 to 23 August 2021, documents will be accepted for participation in the competition for the provision of innovative grants to JSC National Agency for the Development of Innovations QazInnovations.
---
Following the results of the pilot competition, some conditions have been changed:
to participate in the competition, you must have a certificate of successful completion of acceleration programs;
passing the first stage is now a prerequisite for admission to the selection competition for the second and third stages;
the amount of the innovation grant for the implementation of the first stage is no more than 20 million tenge and for the second and third stages is no more than 80 million tenge.
Before the start of accepting applications, explanatory work will be carried out at the ZOOM site.
Registration by link: https://docs.google.com/forms/d/e/1FAIpQLSdfJbB0_GBopL_bgFX2V8hJo6qVtzUB-qAZZ31D3qLs0KdI8w/viewform
Address: Nur-Sultan, 010000, 55/9 Mangilik El 55/9, pavilion С4.5
📞 +7(775)623-14-22
📞 +7(7172)79-25-82
📞 +7(7172)79-25-80
Telegram channel: #QazInnovations
E-mail: info@qazinn.kz
More details on the website www.qazinn.kz
Press service of InEU
(according to the site qazinn.kz)