27 April 2021
ANNOUNCEMENT!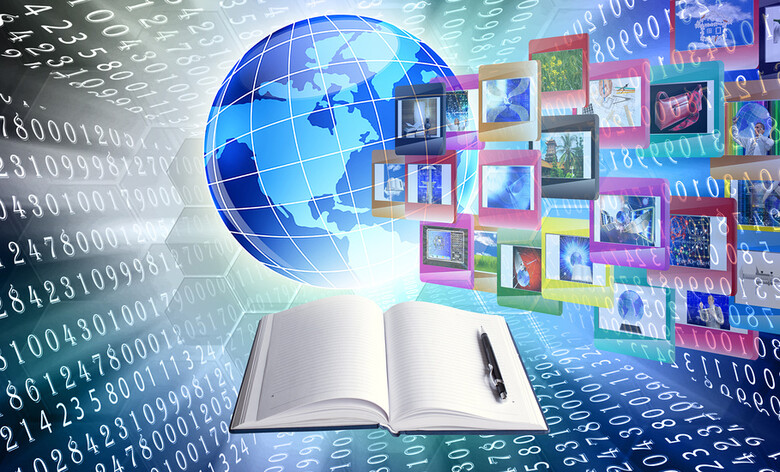 On April 29-30, 2021, the Innovative Eurasian University is holding the VI International Scientific and Practical Conference "Science and Education in the XXI Century: Development Dynamics in the Eurasian Space" dedicated to the 30th anniversary of the Independence of the Republic of Kazakhstan "and the 30th anniversary of the Innovative Eurasian University.
The conference is held on-line.
The conference will open on April 29, 2021 at 10:00.
The conference schedule is specified in the conference program.
Organizing committee